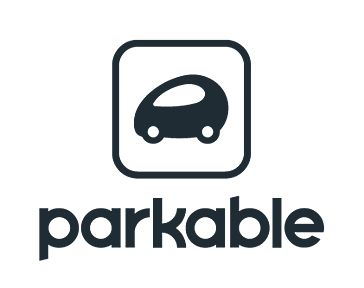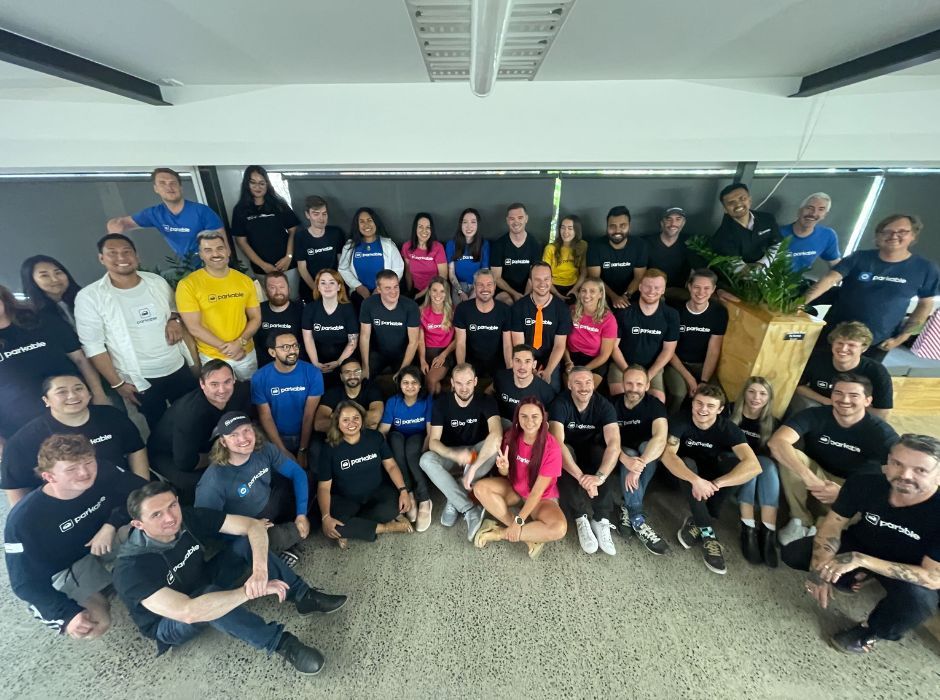 Ends in 1 min
Parkable - Virtual Office Hours
Parkable are opening their doors virtually and are inviting you to come and get to know them. As part of our Best in Aotearoa series, they're giving exclusive access inside the company, allowing you to directly engage with the people who work there.
Drop into their virtual space on Badger to chat with the team through open Q&A, or individually with private messages.
If you've not yet heard of Badger, what makes it different is:
Companies are giving you a clear signal that they want to connect - no more second-guessing
All interactions are asynchronous, removing the time pressure
You keep your details private until you decide otherwise
About this event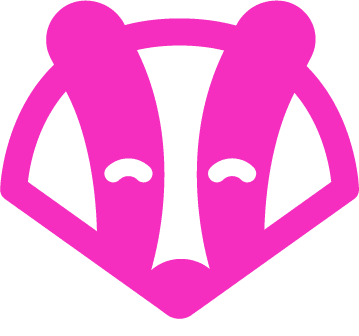 Office hours
Hosted on Badger
Time
Monday, July 17, 2023 at 12:00 PM until Friday, August 4, 2023 at 4:30 AM
Register
Want to keep up-to-date?
We send out a fortnightly email with relevant events, the latest jobs and career insights from interesting and candid people.