Career conversation with Nic Kennedy, CEO at Flux Federation
As someone who once joked about not knowing what she wanted to be when she grew up and never imagined working in tech as a teenager, it's clear that Nic Kennedy, the CEO of Flux Federation, has many exciting career chapters ahead of her.
After exploring the world for most of her twenties and early thirties, Nic worked in Europe during the dotcom boom and bust. This experience allowed her to witness industries change right before her eyes.
Eventually, Nic returned to New Zealand to raise her children but found readjusting to the work culture challenging after being away for 15 years. Starting her network from scratch and struggling to identify great places to work has left a mark on how she builds working culture at every place she lands.
Nic is passionate about the people she works with and finds joy in seeing them grow and succeed. She is thrilled about the opportunity at Flux Federation and the culture they are building within the business.
We thoroughly enjoyed speaking with Nic and believe that you will learn a great deal from her as well.
About the Speaker
---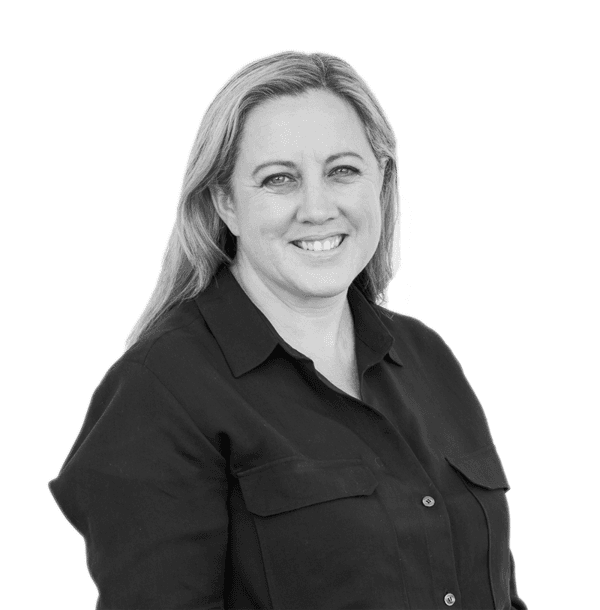 Nic Kennedy
Nic Kennedy is the CEO at Flux Federation.
Want to keep up-to-date?
We send out a fortnightly email with relevant events, the latest jobs and career insights from interesting and candid people.