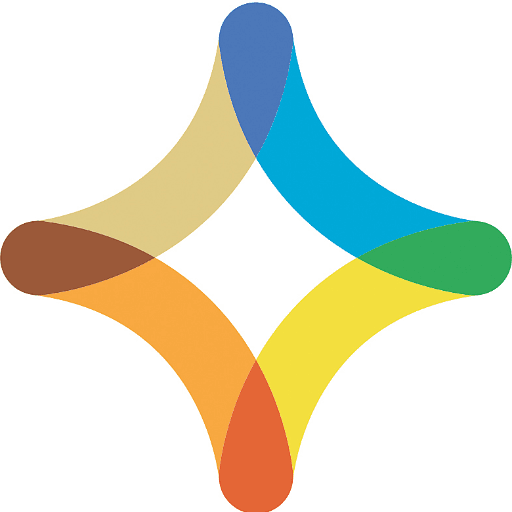 Figured
About
Farm financial management software
Figured is a cloud-based solution that assists farmers in financially managing their operations.
One of the biggest causes of stress for farmers comes from not knowing their financial position, not feeling in control, and not feeling supported. Figured provides peace of mind by providing clarity and control over their finances, and by connecting farmers to their financial advisors.
Location

Auckland

Website

Founded

2014

Employees

101-200

Industry

AgriTech

Funding stage

Series A
The Matchstiq Top 2023
Snapshot of Figured
Figured Insights will roll out to other markets as we grow. The intensity and unpredictability of market forces only grows more demanding, and the need for a committed and skilled advisory team, backed by intuitive technology and an interconnected network has never been stronger.
Why Figured is a great place to work
We are committed to our mission to create a more profitable and sustainable future for farmers. Accomplishing this requires everyone in our team to make an impact and we speak to this early in the recruitment stage and make sure those that join us are as excited as we are about our vision and the work.
Our culture is second to none; we have people from all walks of life – from young farmers wanting to give back to the industry in a new way, to gadget junkies that geek out about the latest tech and love the start-up challenge.
We love building cool tech, working with like-minded individuals and bringing this vision to life. We pride ourselves on our collaborative approach, both internally and externally.
Above and beyond the shared purpose and collective drive embedded in our culture we offer a range of great benefits:
Growth all around - When immersing yourself in a fast-growing company, you'll be elevating your experience to the next level.
Global impact - Like the sound of making a real impact? We'll give you the chance to do that on a global scale.
Top-notch mentoring - Learning from the best in a cross-functional scenario, you'll enjoy plenty of professional development opportunities. Plus you can enjoy an annual personal development fund to spend towards your own development goals.
Flexibility - We care more about the impact you're making and less about where and how you work, this means you can enjoy both the comfort of your home/cafe/beach and the energy and buzz of our amazing Auckland city office.
Health - enjoy extra leave with 25 days off a year and free health insurance with Southern Cross.
Fun! - daily quizzes, Tim Tams, fruit, ice cream Thursdays and Friday kai are just a few of the rituals that bring us together.
Working with us
Values
Work in the open

We value transparency, collaboration, and fostering the skills of the wider team. We do our best work when we share early and often, harnessing the diversity in thinking around the business. We are big on chasing momentum, providing impact and learning fast.

Make bold decisions

We stick our necks out and keep things moving. Decisions are our key to ensuring that we continue to execute and move forward at pace. Whether it's the big decisions that fundamentally shift the way we work or the 100's of micro-decisions that we make on a day-to-day basis that shape our business and help us scale.

Take ownership

"This is not in my job description" is not part of our vocabulary. We feel a substantial, personal stake in the company's performance and are happiest when we are owning and driving these outcomes.

Don't be a dick

We leave our egos at the door at Figured. We're respectful, kind and thoughtful to our workmates, working environment, customers, partners and our brand. We approach conflict in a constructive manner and are open to differing views and outlooks.

Give a damn

Giving a damn is the heartbeat of Figured - it is one of our original values that has survived the test of time. It doesn't just speak to giving a damn about our work and the Figured business, but also giving a damn about our colleagues (Figgies), our customers, partners, product, our shareholder's money, and of course ourselves.
Want to keep up-to-date?
We send out a fortnightly email with relevant events, the latest jobs and career insights from interesting and candid people.