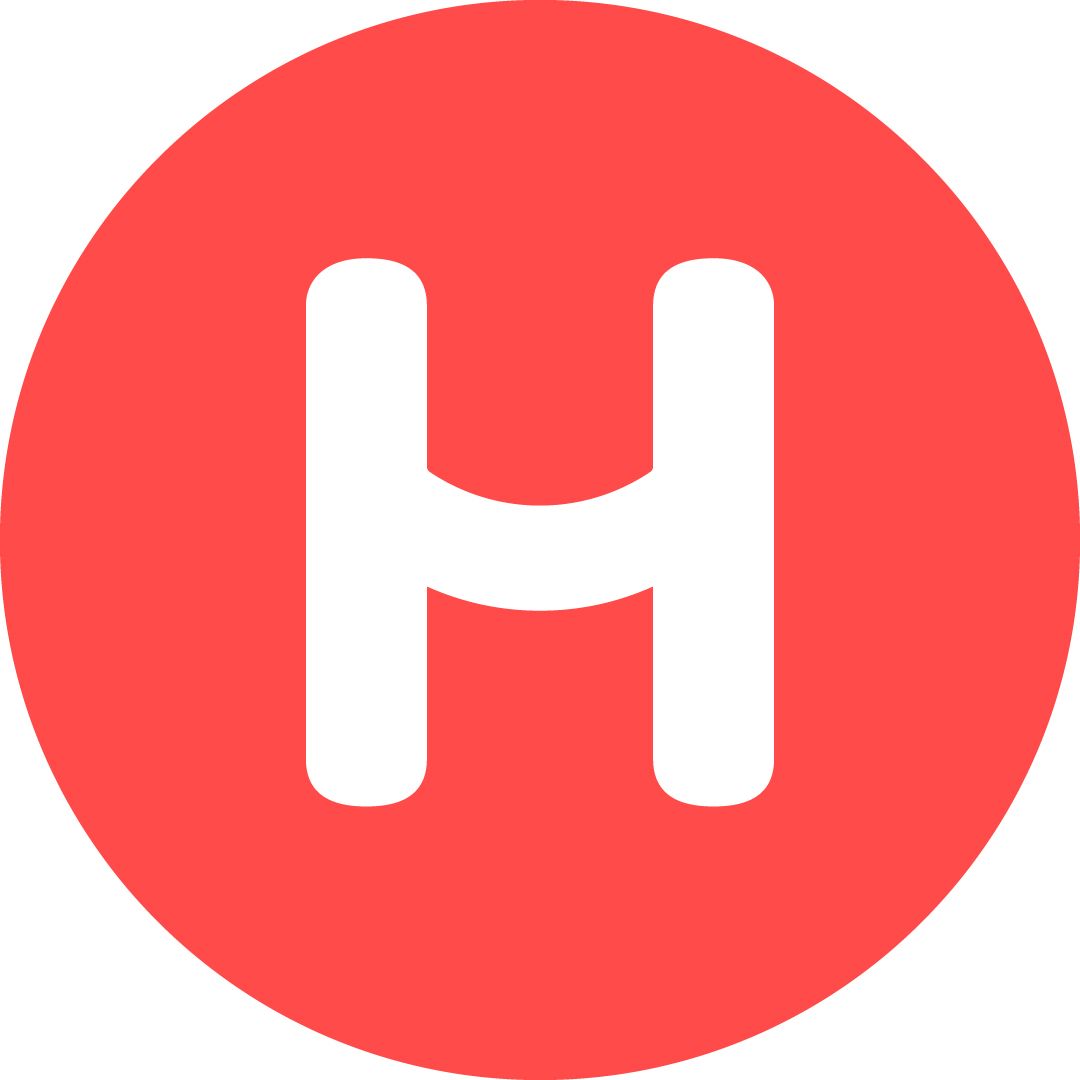 Harmoney
About
Faster personal loans
Harmoney is an online direct personal lender that operates across Australia and New Zealand. Our purpose is to help and inspire people to achieve their goals through financial products that are friendly, fair, and simple to use.
Location

Auckland

Website

Founded

2014

Employees

51-100

Industry

FinTech
The Matchstiq Top 100
Snapshot of Harmoney
Harmoney's mission is to help and inspire people to achieve their goals through financial products that are friendly, fair and simple.
The market opportunity ahead for Harmoney
The market opportunity for Harmoney is over $150 billion in Australia and NZ and today we represent less than 1% of this total addressable market.
Since our beginnings in 2014, Harmoney has sought to transform the way people borrow and lend money. We've created Australia and New Zealand's largest 100% online consumer-direct personal loan marketplace, having facilitated over $2.5 billion in loans to over 50,000 customers on both sides of the Tasman, giving people more choice and options.
We have created over 80 jobs in Auckland today and created a purpose‑driven culture focusing on helping people do better through technology, big data, and responsible lending.
Why Harmoney is a great place to work
We pride ourselves on being a high growth innovative FinTech company, offering flexible home/office working practices and a friendly supportive work culture that encourages collaboration and contribution.
You'll be joining a team famous for a culture built around learning, development, sharing and empowerment. You will benefit from the cumulative experience of the team and Harmoney's commitment to ongoing training.
By joining our FinTech team, you will help lead Harmoney forward in fresh, innovative ways in a market where the community and regulators are showing they expect more. You will engage in interesting and challenging work that will improve the lives of our customers every day.
In the same way, Harmoney is committed to delivering great products, we are dedicated to providing a world-class workplace where our employees can grow and thrive.
Working with us
Values
Impact

Harmoney values making a truly positive impact on people's lives and the communities in which it lives and serves. Harmoney's obsession with numbers, data and processes only count if they make an impact.

Integrity

Harmoney values integrity because it is the foundation for building and maintaining trust and respect, and encompasses responsibility and accountability.

Consistency

Harmoney values consistency as it reflects the stability and reliability it creates in the minds of anyone it interacts with. Consistency creates confidence, and with confidence, Harmoney can do great work.

Empathy

Harmoney values empathy as it is key to developing relationships with its colleagues and customers. These relationships form the basis by which Harmoney delivers for its customers, colleagues, the effects of which extend to the wider community.

Pioneering

Harmoney values the pioneering spirit as it is the fuel of dreams and ambition. Pioneers leave behind the known to discover the new. Pioneers establish their own paths if needed, to discover places unseen. They not only imagine the future, they create it.
Want to keep up-to-date?
We send out a fortnightly email with relevant events, the latest jobs and career insights from interesting and candid people.