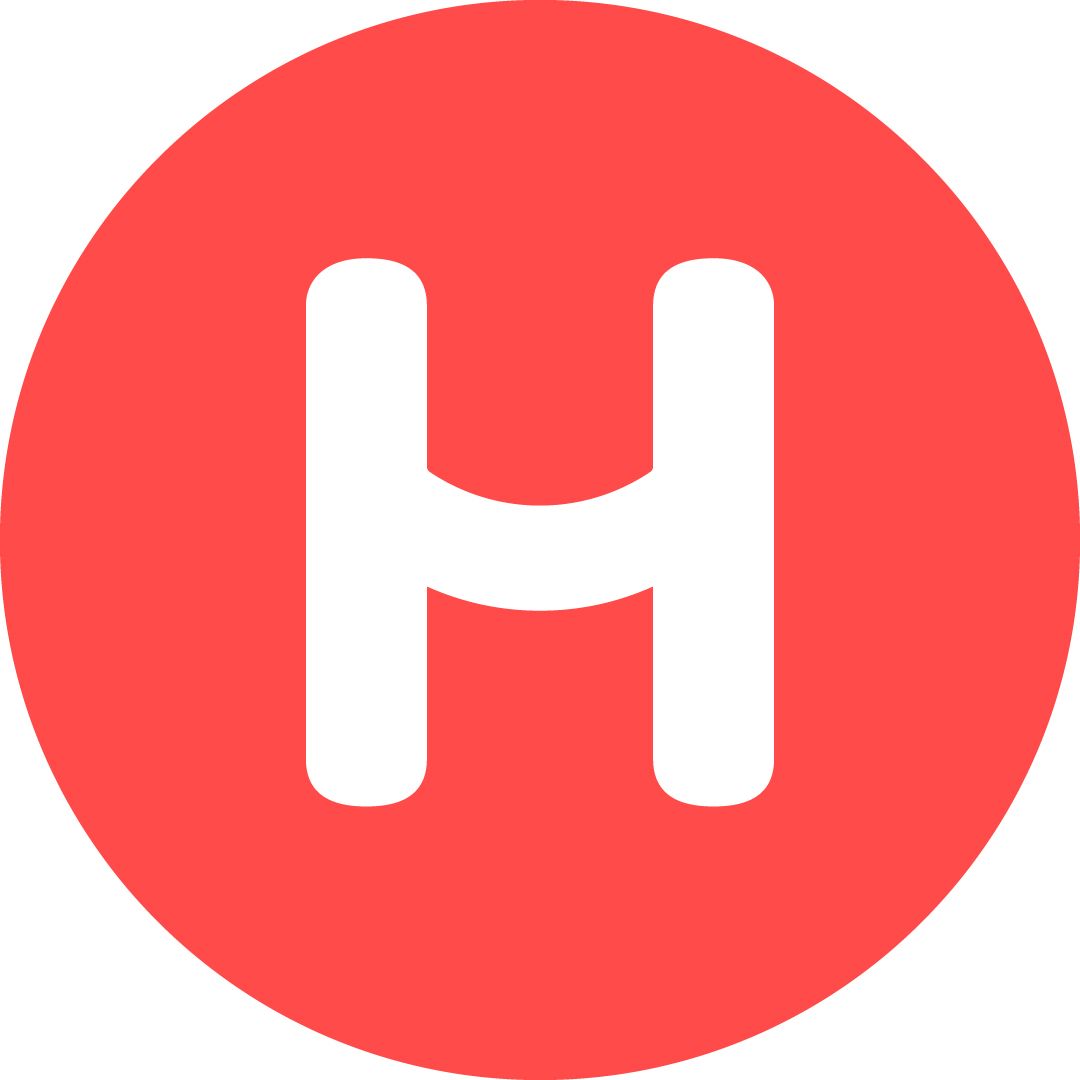 Harmoney
About
Faster personal loans
Harmoney is the only 100% consumer-direct personal lender operating across Australia and New Zealand. We provide customers with unsecured personal loans that are fast, easy, competitively priced (using risk-adjusted interest rates) and accessed 100% online. Committed to delivering products to make lives easier.
Location

Auckland

Website

Founded

2014

Employees

51-100

Industry

FinTech
The Matchstiq Top 2023
Snapshot of Harmoney
We are on a mission to revolutionise the lending market through the power of data intelligence and technology. Our driving force is to make our customers' lives easier and help them achieve their goals. We believe in offering a fair and unbiased option for borrowers, and achieve this through the innovative use of data and machine learning.
Our purpose is to help people achieve their goals through financial products that are fair, friendly, and simple to use.
The market opportunity ahead for Harmoney
We will be launching an evolution of our software platform this year, which will deliver new products for our customers and a hugely improved developer experience, with cutting edge tooling and partnerships so that we can serve more of the 12,000 new customers who create an account with us every month.
Harmoney has the systems in place to continue to scale the business sustainably and profitably across Australia and New Zealand. Our highly automated data-driven online platform is generating new and returning customers and we are set to deliver in the year ahead!
Why Harmoney is a great place to work
We have a people first culture that reflects our commitment to continuous growth and empowerment so we can do our life's best work and solve genuine problems for our customers.
Our people play a huge role in our innovation and success. We challenge and support our teams as we continue to push hard against the frontiers of tech, big data, and machine learning. There's always something exciting in the mix!
Working with us
Values
Impact

Harmoney values making a truly positive impact on people's lives and the communities in which it lives and serves. Harmoney's obsession with numbers, data and processes only count if they make an impact.

Integrity

Harmoney values integrity because it is the foundation for building and maintaining trust and respect, and encompasses responsibility and accountability.

Consistency

Harmoney values consistency as it reflects the stability and reliability it creates in the minds of anyone it interacts with. Consistency creates confidence, and with confidence, Harmoney can do great work.

Empathy

Harmoney values empathy as it is key to developing relationships with its colleagues and customers. These relationships form the basis by which Harmoney delivers for its customers, colleagues, the effects of which extend to the wider community.

Pioneering

Harmoney values the pioneering spirit as it is the fuel of dreams and ambition. Pioneers leave behind the known to discover the new. Pioneers establish their own paths if needed, to discover places unseen. They not only imagine the future, they create it.
Want to keep up-to-date?
We send out a fortnightly email with relevant events, the latest jobs and career insights from interesting and candid people.