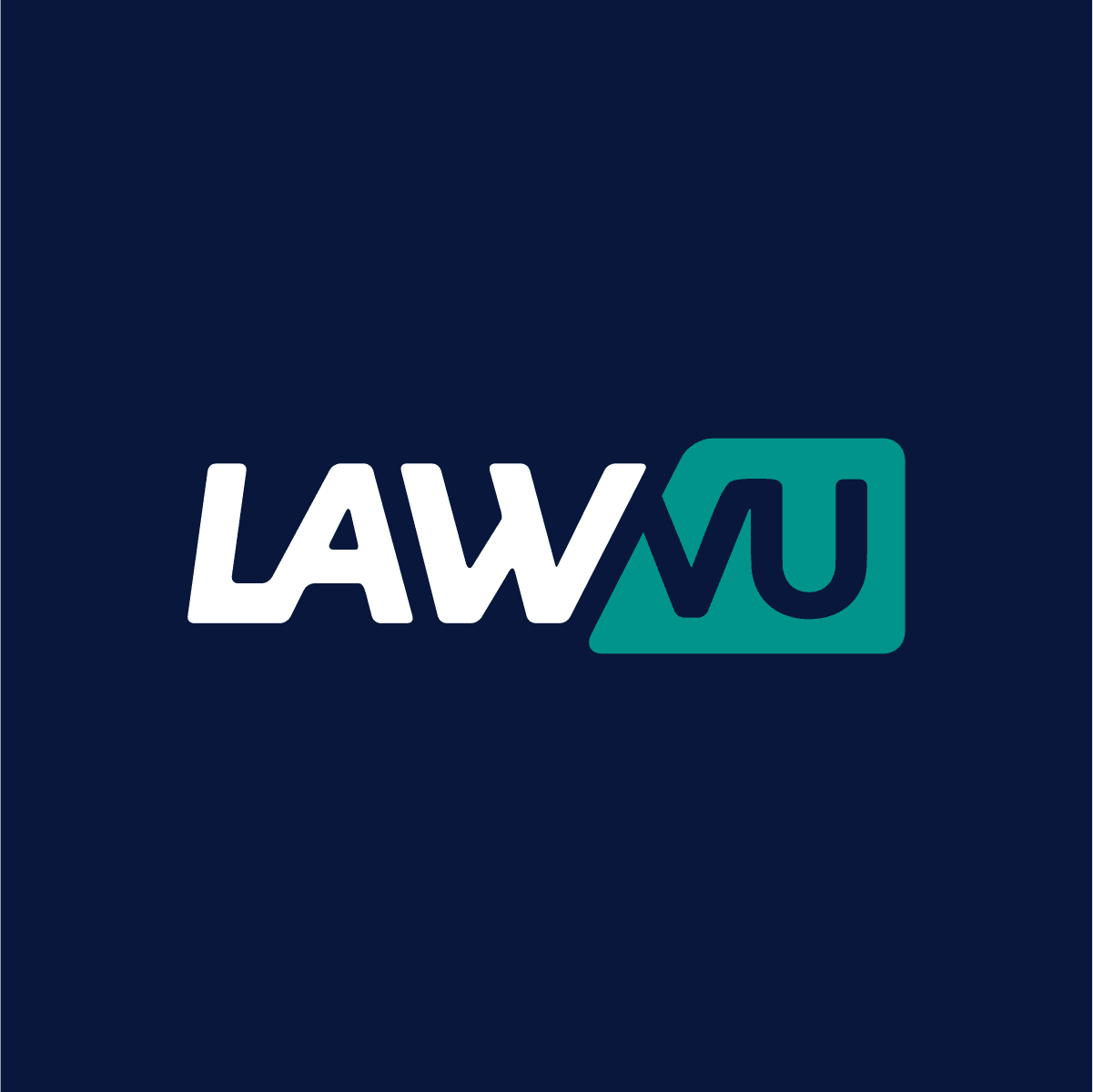 LawVu
About
Trusted by modern legal teams around the world
LawVu's Legal Workspace is the first truly connect matter, contract and spend management platform for in-house legal teams.
Location

Tauranga

Website

Founded

2015

Employees

51-100

Industry

Legal

Funding stage

Series A
The Matchstiq Top 100
Snapshot of LawVu
LawVu's mission is to move legal to the heart of the business. Because that's where it belongs.
The market opportunity ahead for LawVu
Our purpose as a company is to drive better business outcomes by providing a truly connected platform for in-house legal, the businesses they empower and the ecosystem that supports them.
We are operating in a largely undisrupted market with a huge growth potential of $500 billion USD. Complex legal work will only increase in time, forcing teams to become more efficient and data-driven. But this transformation is only happening now and for the past 100 years, the legal industry has been slow to move with so many roadblocks.
As a company, our goal is to be the global standard for managing legal within an organisation.
Why LawVu is a great place to work
Fast scaling startup environments can be tough but we are striving to create an inclusive workplace where everyone feels valued and respected because of their differences – and its Equity too, being a place where every single employee can be their authentic self so they can reach their full potential.
Over the last eighteen months, we have rapidly scaled to over 110 people with teams in AU, US, UK and EU. It feels like we have hit on a magic formula to build culture as we have retention remaining above 95% and employee net promoter score above 70%. And received one of the highest ever wellness scores from NZ based Mentemia (now Grov) at 95%.
Our People & Culture Team formed in 2021 has also delivered on key initiatives across:
Diversity Equity & Inclusion- we have set up a DE&I committee who are responsible in establishing, maintaining and adhering to processes and practices for attracting and integrating the best people into the business
Flexibility - Flexible working has always been at the core of LawVu. Work-life balance is of great importance to us, so we encourage our team to attend to personal commitments if needed. We know that our work improves as a result of feeling content both inside and out of the office and we encourage the team to work the hours that suit their situation.
Wellbeing - we use HR software platform BambooHR to send out weekly questionnaires to our staff, allowing us to understand sentiment, and well-being and to gauge a pulse check of the business. We also run an annual staff retreat where we gather the entire business to review and reset for the year ahead. And recently rolled out Mentemia and an annual wellness grant where each employee can use what best suits them.
Want to keep up-to-date?
We send out a fortnightly email with relevant events, the latest jobs and career insights from interesting and candid people.