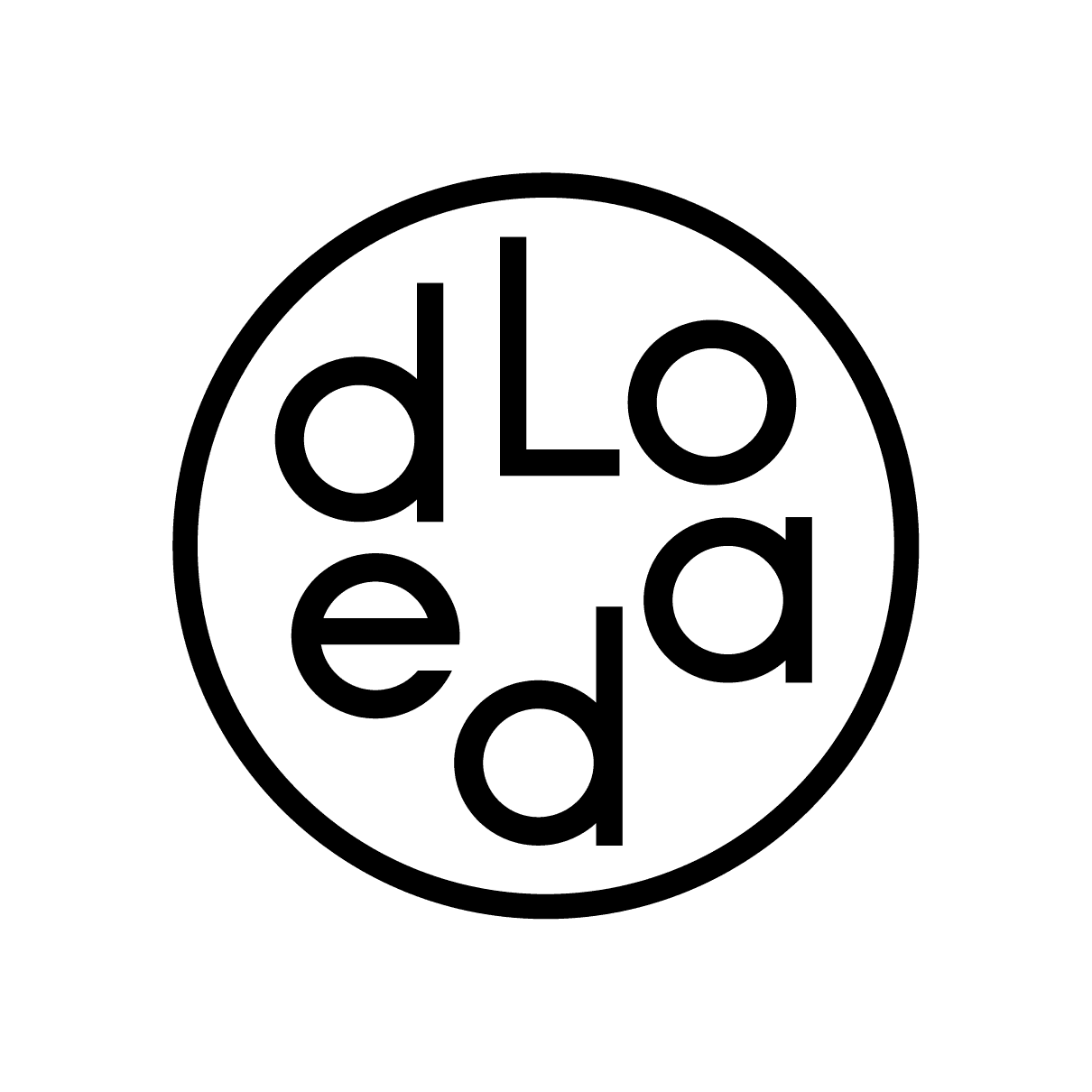 Loaded
About
Hospitality made easy
Loaded is an all-in-one hospitality management platform, used by leading bar, restaurant and cafe owners to make their lives simpler and their businesses more profitable.
Location

Queenstown

Website

Founded

2010

Employees

1-10

Industry

Hospitality

Funding stage

Series A
The Matchstiq Top 2023
Snapshot of Loaded
At Loaded we're keen to see the hospitality industry be better rewarded for all of the hard work that goes into giving people a great night (or day) out.
We think we can help improve the financial performance of the industry and make it a better place for people to do the work that they love.
The market opportunity ahead for Loaded
We're right in the middle of ramping up our Australian entry, this includes new team, extensive product development and plenty of great problems to solve along the way.
Why Loaded is a great place to work
With a head office in Queenstown Loaded has a solid work hard, play hard culture. In the last 12 months our Head of Engineering has had a broken shoulder blade from a team mountain biking session and our graduate SDR has a broken femur from a ski trip.
It's not all danger though, we love embracing the hospitality industry and the great coffee, beer and Pisco Sours produced by some of our favourite customers.
Working with us
Values
Truth Seeker

In seeking the truth there is no need to be a pain in the ass, or to try and enforce your opinion on someone else, but there is a real appreciation from the rest of the team when honesty and straightforward communication is delivered that doesn't beat around the bush.

Open Minded

It's great to chase the truth and the facts, but we also know that some things just can't be defined as fact yet. We know that an open-minded team has a feel to it that anything might be achievable and gives everyone in the organisation no matter whether it's their first day or their 10th year on the job.

Curious

We know without curiosity we won't find the next great solution for our customers, the new way of introducing Loaded to people or a significantly better way of helping customers to get happier or more profitable.

Persistent

Persistence is defined when something is not going to plan, when it has sapped you of all of your energy and ideas and when you're battling to find any enjoyment in it. Persistence is how you deal with these moments and find the deep satisfaction that comes from finding a way through to get to a workable solution.
Want to keep up-to-date?
We send out a fortnightly email with relevant events, the latest jobs and career insights from interesting and candid people.