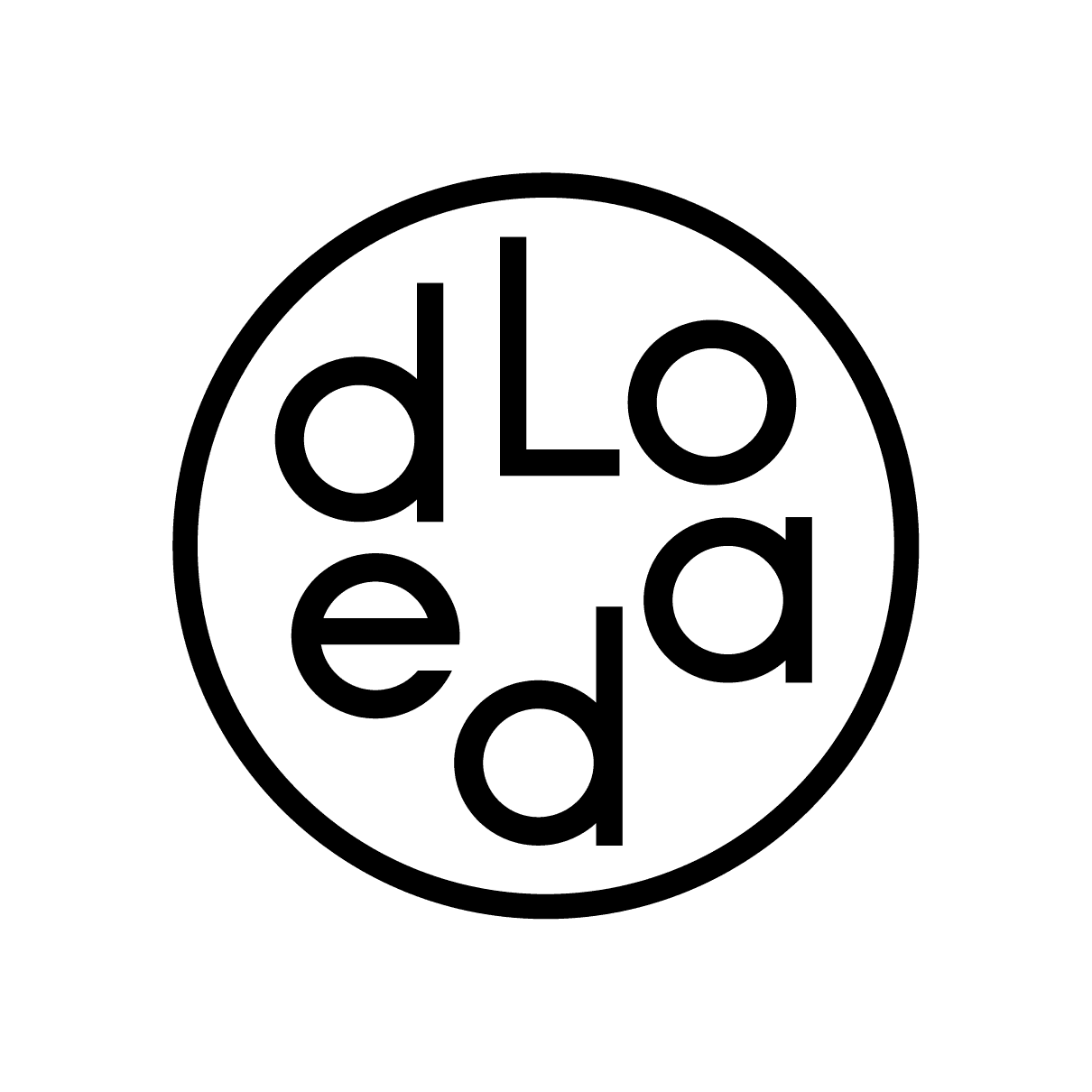 Loaded
About
Hospitality made easy
Loaded is the platform that the best hospitality operators are using to supercharge their operations. Loaded allows hospitality owners, managers and their team to manage their revenue, labour and cost of goods all from one place in real-time.
Location

Queenstown

Website

Founded

2010

Employees

1-10

Industry

Hospitality

Funding stage

Series A
The Matchstiq Top 100
Snapshot of Loaded
Loaded is on a mission to make the hospitality industry more successful and the people within the industry more engaged and happy in the work they are doing.
The market opportunity ahead for Loaded
There are a lot of bars, restaurants and cafes in the world. Definitely more than we can count.
We know our existing product can already save hundreds of millions of dollars for these businesses, but we're literally just scratching the surface in terms of what we know we can deliver for them in the future.
One day Loaded will be helping every great bar and restaurant in every geography we focus on to operate superb businesses.
Why Loaded is a great place to work
Hospitality when done properly makes people feel great. We're trying our hardest to build a company that thrives on helping the people and businesses of the hospitality industry deliver more happiness to their team and their customers every day, resulting in a way more successful industry.
Like everyone we want to hire ambitious people who like what Loaded is trying to achieve, but unlike everyone we also know it's important to give these people the freedom to operate in a manner that best suits them, so they can get on with doing the work they love. We think this is when people perform the best, get the best results and stay with us the longest.
The more we get this right, the more we're able to rely on people to make great decisions that are in the best interest of Loaded, and the less we have to set specific rules and processes.
When in doubt about a decision we encourage everyone to weigh up against what is the best way forward for Loaded and then get on with it.
We find that the most important attribute for really helping our customers is people on our team who really "Give a F#*K", and we've attempted to break down what this means to us in the following overview of the values we love. Our existing team loves the authentic journey this is taking us on at Loaded.
Because the founders developed Loaded from their own nationwide hospitality group, there is a deep understanding and empathy for the problems our customers face and the difficulties they have in implementing meaningful change to deliver success.
We live and breathe the hospitality industry, and you can feel this through the relationships we develop with our customers and the feedback they provide and just how much difference makes to their business and their lives.
Our head office operates out of Queenstown and the team make the most of every opportunity to enjoy it. Every three months the entire crew spends two days in Queenstown where we map out our future plans, thrash out the stuff we need to be doing better and make sure we spend some time enjoying the industry we're building solutions for.
Working with us
Values
Truth Seeker

In seeking the truth there is no need to be a pain in the ass, or to try and enforce your opinion on someone else, but there is a real appreciation from the rest of the team when honesty and straightforward communication is delivered that doesn't beat around the bush.

Open Minded

It's great to chase the truth and the facts, but we also know that some things just can't be defined as fact yet. We know that an open-minded team has a feel to it that anything might be achievable and gives everyone in the organisation no matter whether it's their first day or their 10th year on the job.

Curious

We know without curiosity we won't find the next great solution for our customers, the new way of introducing Loaded to people or a significantly better way of helping customers to get happier or more profitable.

Persistent

Persistence is defined when something is not going to plan, when it has sapped you of all of your energy and ideas and when you're battling to find any enjoyment in it. Persistence is how you deal with these moments and find the deep satisfaction that comes from finding a way through to get to a workable solution.
Want to keep up-to-date?
We send out a fortnightly email with relevant events, the latest jobs and career insights from interesting and candid people.