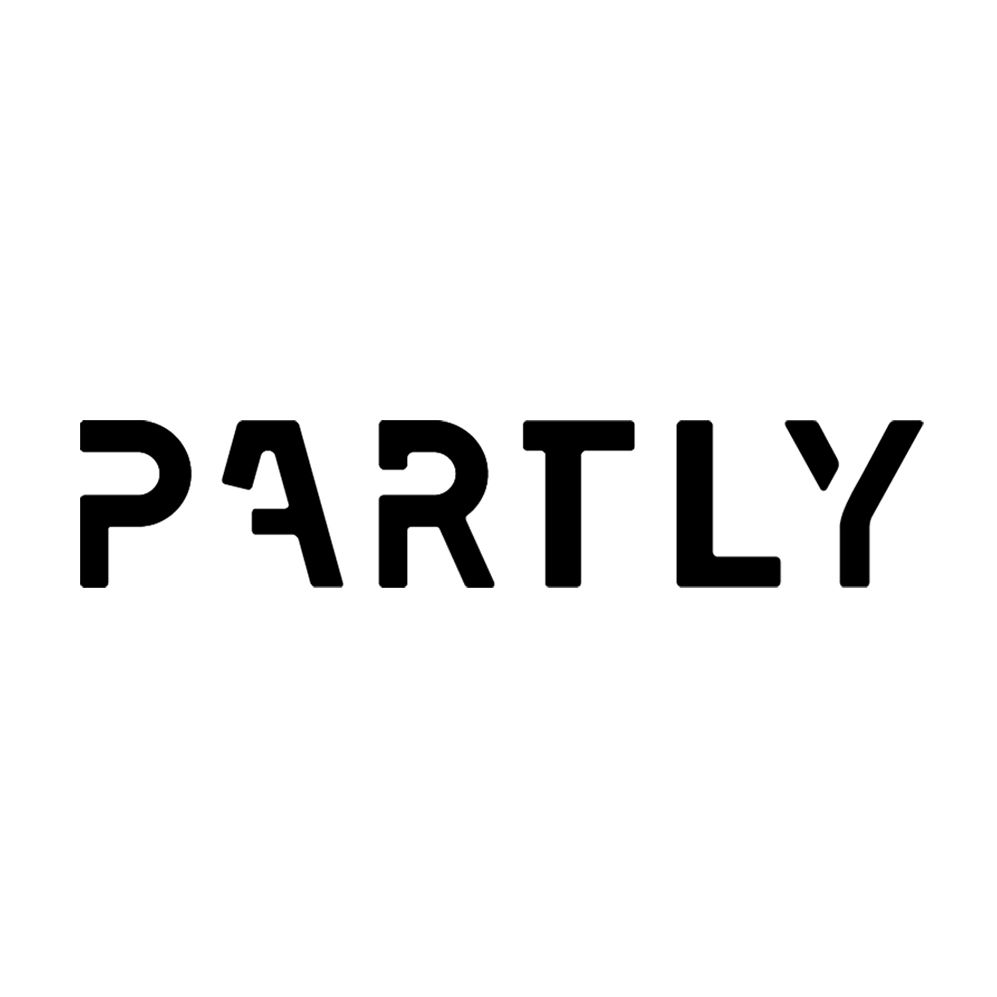 Partly
About
We are connecting the worlds parts
Partly is a leading automotive technology company solving global data infrastructure challenges for the auto parts industry. We're pioneering the shift in a traditionally offline industry - auto parts, to be fully connected globally.
Location

Christchurch

Website

Founded

2020

Employees

11-50

Industry

Automotive

Funding stage

Series A
The Matchstiq Top 2023
Snapshot of Partly
Partly is on a mission to connect the world's parts.
The market opportunity ahead for Partly
Partly is digitising and connecting one of the world's largest industries - parts. Partly works with some of the world's largest companies to power digital infrastructure for customers across 23 countries.
Why Partly is a great place to work
We solve difficult problems together. There is an incredibly large opportunity in front of us which presents each individual with the chance the scale themselves. Think 10x. Our mission is hugely impactful and meaningful to the world.
Every Partly team member has an impact on company growth and direction through a culture of transparency and radical candour.
Partly has a culture of freedom and responsibility where best intentions are assumed. We have an extremely diverse range of backgrounds which are celebrated through activities such as monthly cultural lunches, season openers, and day-to-day activities.
We invest significantly in becoming the best startup to work for in New Zealand.
Working with us
Values
Be an owner

We care deeply and are highly engaged. We take responsibility, look for solutions, and do what needs to be done. We take the initiative, don't wait for instructions and are comfortable with ambiguity. We never say, "that's not my job", and always act in Partly's best interest.

Bias for action

Most decisions are not one-way doors, and we value calculated risks. We have a bias toward action and delivering results. Speed is critical, and often the perfect solution delivered late actually harms our buyers.

Buyer obsession

We obsess over the buyer and work backwards. We build trust and consistently put ourselves in our buyer's shoes. As we build, we ask, "how does this impact our buyers?" and "who will care?". When we're debating points of view, we always ask, "How does this help the buyer?"

Earn trust

We communicate in a way that earns trust and enhances relationships. We are reliable and treat others with respect. We admit our mistakes and are sincere in our interactions.

Great judgement

We are right a lot and have strong judgment and good instincts. We have a great common-sense grounding. We seek different perspectives and actively challenge our assumptions.

Maintain a high bar

We have exceptionally high standards — many people may think these standards are unreasonably high. Every hire raises the bar, and every promotion exemplifies these standards. We are ambitious - Partly will never be described as a cushy place to work.
Want to keep up-to-date?
We send out a fortnightly email with relevant events, the latest jobs and career insights from interesting and candid people.