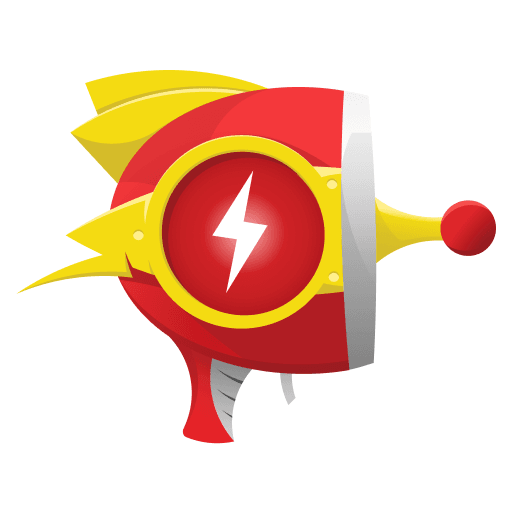 Raygun
About
More Visibility, Lower Cost
Raygun is a global leader in software intelligence, empowering teams to deliver superior digital experiences. Our cutting-edge tools provide comprehensive diagnostics and actionable insights, enabling developers to craft flawless applications more efficiently.
At Raygun, we value diversity, transparency, and constant innovation, fostering an environment that places our people and their growth at the forefront. With our world-class team of passionate professionals, we're dedicated to solving intriguing problems and driving the digital frontier forward. Join us in our journey to redefine the standards of software excellence.
Location

Wellington

Website

Founded

2007

Employees

11-50

Industry

Data Analytics

Funding stage

Series A
The Matchstiq Top 2023
Snapshot of Raygun
Raygun's mission is to help software teams deliver perfect digital experiences, faster.
The Market Opportunity Ahead for Raygun
In the next year, Raygun is set to redefine the boundaries of software diagnostics and user experience insights. At the forefront of our strategic roadmap is the substantial expansion of our Raygun API. This evolution is not just about extending our platform's capabilities but about providing our users with unprecedented control over how they apply the powerful insights surfaced in Raygun.
Our users are about to experience greater flexibility, more customizability, and deeper integration with their existing tech stacks. Imagine being able to tailor Raygun's diagnostic intelligence to the specific needs of your projects, diving deeper into software performance, and resolving issues more proactively. That's the control we aim to deliver.
We believe this expansion will transform how software teams interact with Raygun, fostering an environment of innovation, efficiency, and accuracy. This is not just an upgrade; it's a game-changer, marking Raygun's commitment to creating dynamic, user-centric tools that empower developers worldwide.
Why Raygun is a great place to work
Raygun distinguishes itself as a fantastic workplace by fostering an environment where diversity, passion, and innovation converge. We boast a world-class team composed of individuals who derive fulfillment from ceaseless improvement and tackling cutting-edge problems.
Our corporate culture places people at the forefront, a commitment that echoes through every facet of the organization. Transparency isn't merely a buzzword at Raygun - it's integral to our operation. This commitment facilitates open, trust-building communication channels throughout our ranks, from eager interns to the CEO.
What makes us unique? Rather than resorting to superficial perks like ping-pong tables or fancy pools, we believe in the power of interesting work and collective problem-solving. We offer a dynamic and stimulating work environment, where challenges are seen as avenues for growth and no two days are alike. This approach appeals to those who relish diving into fascinating problems and relish the opportunity to grow and thrive.
At Raygun, you're not just an employee. You're a valued part of a tight-knit, talented team, committed to ensuring your success. If this sounds like your kind of workplace, we'd love to welcome you aboard!
Working with us
Values
Go the extra mile with our customers

Want to stand out and be noticed for how great you are? Go the extra mile for our customers and be the highlight of their day.

Be awesome every day

1% improvements stack up. By being awesome every day, and taking it one step at a time, we can achieve greatness.

Don't f**k the customer

Customers are the whole reason we get to work on building great software. Our goal is to help improve the world's software.

Assume nothing, measure everything

Fundamentally, we are a data visualization tool, so data is baked into who we are. Back up all of your ideas and opinions with data.

Push the boundaries

We are building a world-class business, with a world-class product. Boundaries, real or perceived, limit our potential.

There's no time for bullshit when building an empire

There is a lot to do, and plenty of growing pains as we scale up our business to solve the world's software problems. We can't afford to slow down with drama and instead need to have a laser focus on outputs.

Respect the team

Being empathetic, being willing to lend a hand, giving constructive feedback, and not letting down your teammates are all crucial elements of respecting the team.
Want to keep up-to-date?
We send out a fortnightly email with relevant events, the latest jobs and career insights from interesting and candid people.