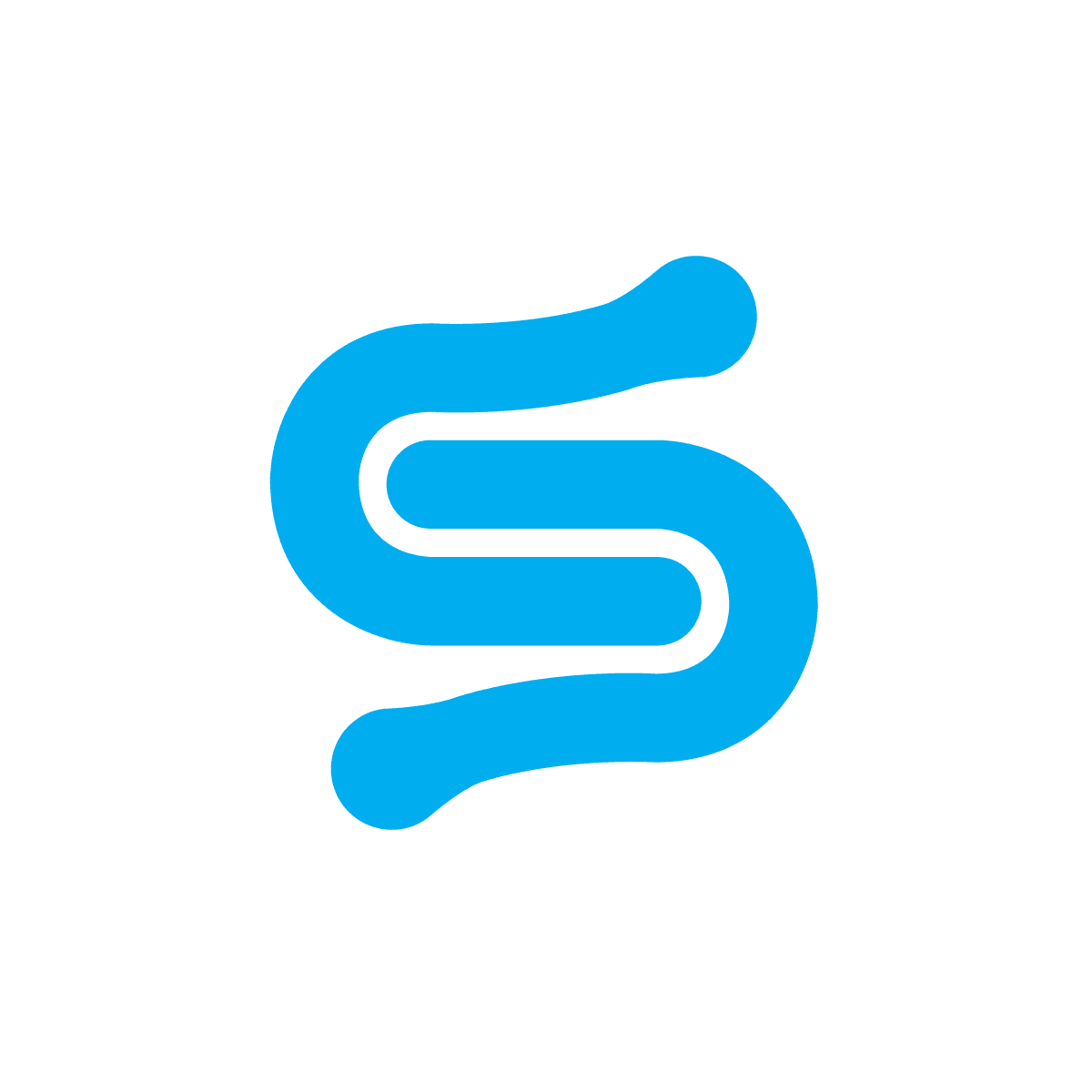 StretchSense
About
Capture accurate hand data for lifelike animations
Digitising lifelike movement and expression, StretchSense are leading the race to empower the makers of the future and become the hands of the metaverse.
Already a dominant player in the motion capture market for the film and TV VFX and game development industries, StretchSense's success is built on a foundation of strong engineering and tough conversations, we innovate faster and more effectively than our competition.
Our secret lies in being unified in our quest to answer a single question 'How do we deliver the most immersive, natural and connected experiences in the virtual worlds of tomorrow?'
Location

Auckland

Website

Founded

2012

Employees

51-100

Industry

Animation

Funding stage

Series A
The Matchstiq Top 2023
Snapshot of StretchSense
StretchSense's mission is to make virtual worlds accessible for all.
The market opportunity ahead for StretchSense
We are solving the problem of hand tracking for the world of content creation. Our core audience is represented by AAA game and VFX studios that use StretchSense gloves to digitise movement to accelerate the animated character hand content creation process.
Over the longer term, success will be defined by our goal to be the hands of the metaverse, where anyone accessing a virtual world can do so easily using StretchSense gloves. Our focus is to ensure the experience our gloves provide is immersive, natural and lifelike.
Accessibility is our key success criterion where our hand solution must work well with many different systems in many different use cases. Here, integrations and partnerships with virtual world makers will be paramount.
Why StretchSense is a great place to work
We are technology-driven and deeply care about transparency, care and focus. We are building a team of good people with good values who are motivated by industry-leading excellence.
Diversity and inclusiveness are equally as important in our makeup reflecting a truly representative workforce. Beyond our world-class technology, our people have a mindset instilled by our leadership to seek to make a difference unbound by convention.
This has garnered a work environment built around agility, execution and honesty which we believe have been true differentiators in our path to success against our overseas competition to date.
Working with us
Values
Care

We care for each other as a team and always have each others' backs.

Focus

Execution and agility is part of what makes us unique in our market. We are focused in our strategic execution with the mindset that we are part of something bigger. Be inclusive to the world around you and work to make that something bigger better.

Honesty & Transparency

Never shy away from a tough conversation. Be creative and seek to make a difference unbound by convention. Always be clear and open with information to help others work their magic.
Want to keep up-to-date?
We send out a fortnightly email with relevant events, the latest jobs and career insights from interesting and candid people.