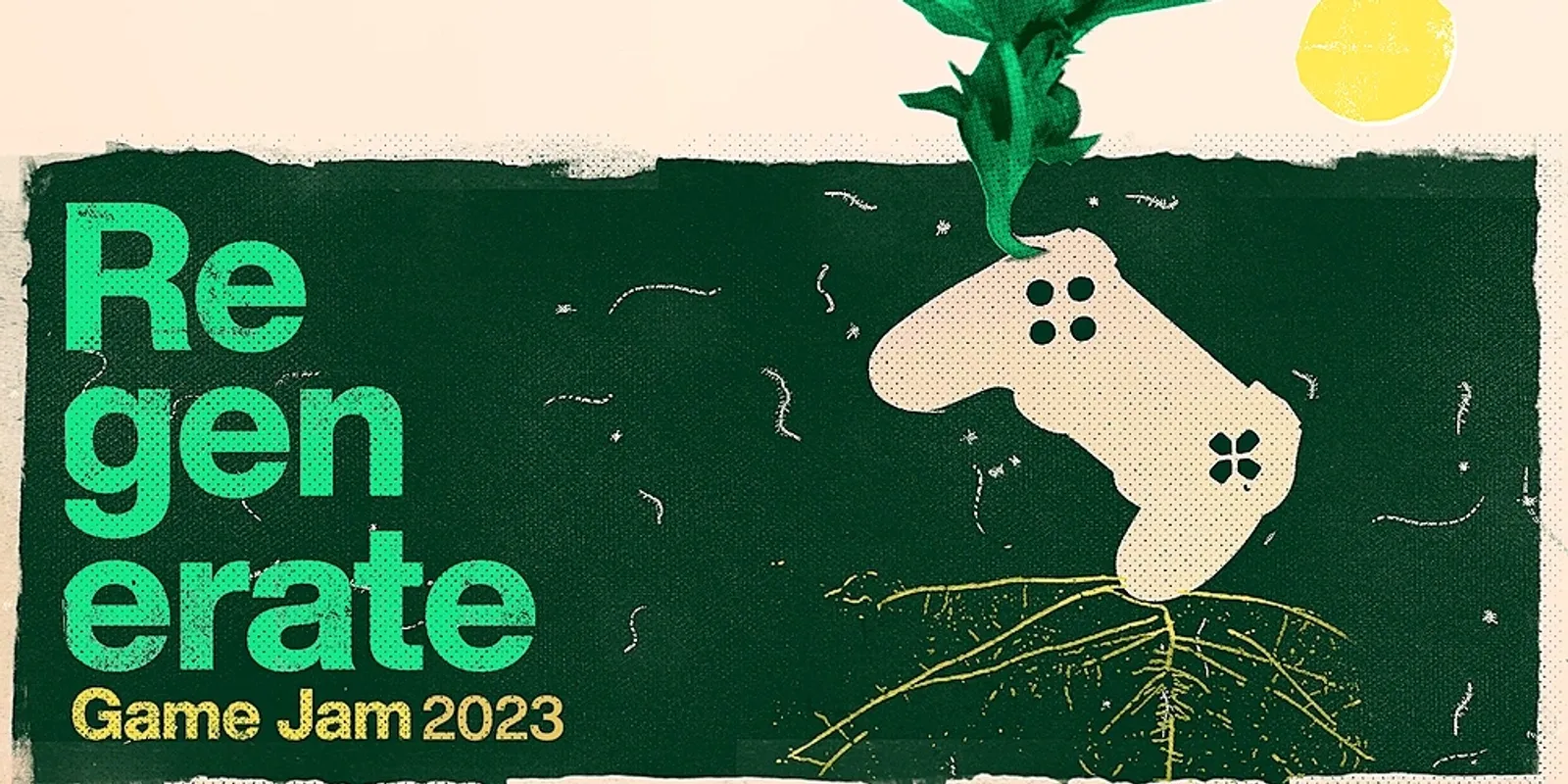 Ends in 1 min
REGENERATE Game Jam
REGENERATE Game Jam is a week of reimagining farming in games to focus on organic, regenerative and indigenous farming knowledge, practices and frameworks.
Representation matters; we can't imagine what we cannot see! Regenerate Game Jam 2023 is an opportunity to create fun and visible action towards the regeneration of people, place and planet.
Regenerate game jam is an inclusive game jam. We encourage participants of all experience levels and aim to foster a diverse and inclusive safe space for people to create games. Sign up with a team or alone, and let us know if you want us to team you up! Everyone is welcome.
When? The REGENERATE Game Jam will run from 19th -23rd June 2022 NZST.
How? The game jam will run on the REGENERATE Game Jam Discord server.
What? Make a game in 5 days. To qualify, your game should feature organic or regenerative farming practices + incorporates the theme which will be revealed at the start of the jam.
Thank you to our supporters, the Ministry of Education New Zealand, AcademyEX, NZGDA, the University of Canterbury and Tātaki Auckland Unlimited.
✨Winners will be determined by community ranking.✨
Ranking will be open from 24th-26th June. Winners will be announced on the 27 June
Please join the jam's itch.io page - https://itch.io/jam/regenerate-game-jam-2023
About this event
Time
Sunday, June 18, 2023 at 9:00 PM until Friday, June 23, 2023 at 12:00 AM
Register
Want to keep up-to-date?
We send out a fortnightly email with relevant events, the latest jobs and career insights from interesting and candid people.