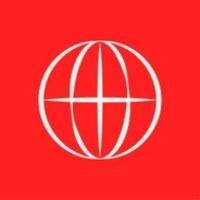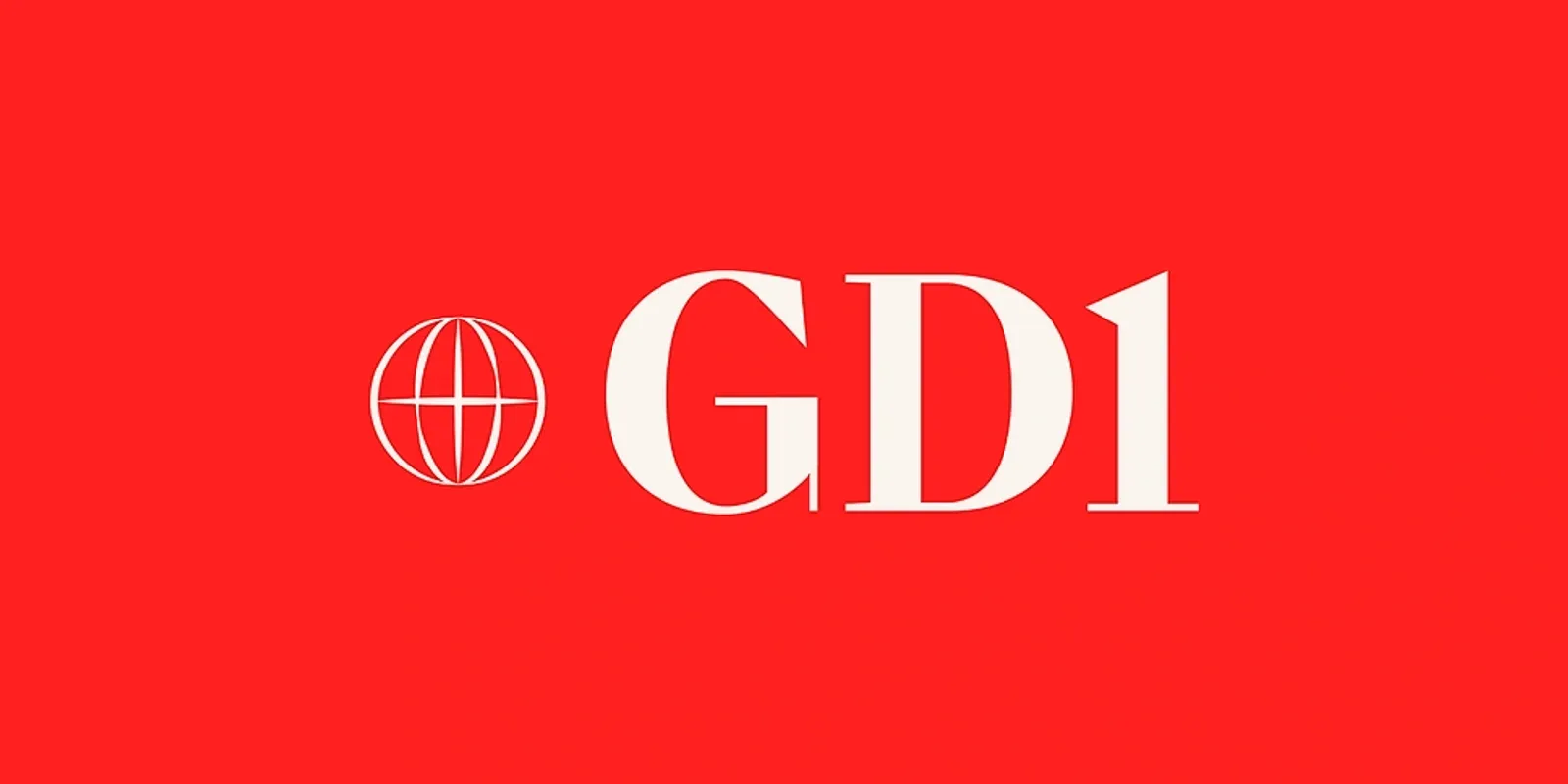 Ends in 1 min
GD1 AMA - Ask Me Anything
Do you have questions about your next raise, bridging rounds or cap tables? Perhaps you are expanding globally and have burning questions you simply can't find the answers to. Well, we would love to help!
Register today for a 30-minute direct chat with our investment team.
This is not a 'pitch at us' session, it is a two-way conversation. Across the nation, we know fantastic founders and teams are developing remarkable technologies and we hope these sessions can help guide your next steps.
About us
GD1 is an institutional-grade VC fund that supports globally ambitious kiwi tech startups with capital, on-the-ground operating expertise, and a vast international network in order to help them achieve growth on the world stage.
We created GD1 AMA (Ask Me Anything) sessions as a casual way for the startup ecosystem in Aotearoa New Zealand to access industry expertise.
Once you register
You will receive a zoom link in your confirmation email. (Please note your calendar invite will be for the entire two hours. Please tune in for your 30 min slot at your registered time, a GD1 team member will then admit you into the session.)
If you are curious, here is a link to our current portfolio companies. They are across industries and verticals including
SaaS Deep Tech Hardware-enabled Software Health Tech Internet 2.0 Web3
We have a balanced portfolio and pride ourselves on in-house operating partner expertise to support our teams well beyond the cheque. Your confirmation email will contain more information.
Please reach out if you have any questions.
Warm regards, The GD1 team.
About this event
Time
Tuesday, July 4, 2023 at 10:00 PM
Register
Want to keep up-to-date?
We send out a fortnightly email with relevant events, the latest jobs and career insights from interesting and candid people.