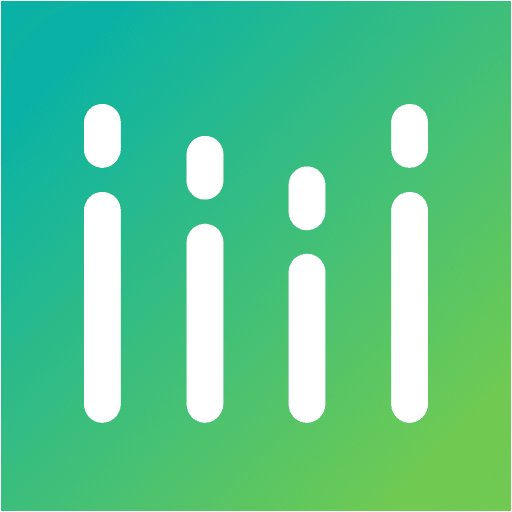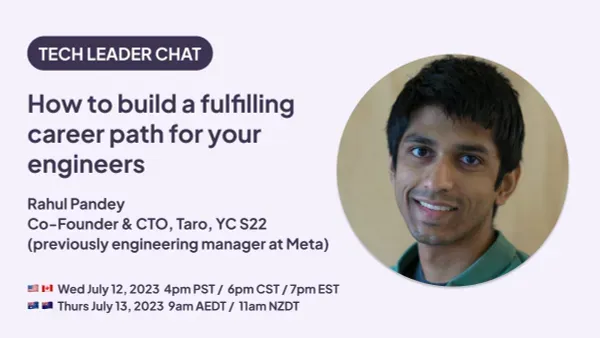 Ends in 1 min
How to build a fulfilling career path for your engineers
We've all been there – you want to be there for your team, but you end up pushing back 1:1 meetings because there's a lot on your plate. Or your team member wants to practice a particular framework but you don't have any upcoming work that would let them do that. Or you're heading into a career development conversation and trying to figure out how to share some tough feedback.
At the same time, a regular piece of feedback from individual contributors is that they'd like their managers to provide more support for their career development..
So what's an engineering manager to do? How can we help our teams build fulfilling careers while juggling their asks with all the other work on our plate? And how do we balance their development areas with completing the work that needs to be done? Doing this well will not only help our team's satisfaction and morale, but also support our own progress in our organization – but it's easier said than done.
This talk will provide concrete tips to help you do better in supporting your team on their career development journey. We'll talk about strategies to:
Make time for 1:1s – even when things get busy! Focus 1:1's on growth & development (not work) Balance between improving weaknesses versus cultivating strengths Design a roadmap for growth and allocate work across the team so everyone gets the right opportunities per their development goals See and nurture potential in tricky situations, e.g., if the individual lacks self-confidence, when you need to give hard feedback, or if the upcoming work isn't aligned to someone's desired development areas About the speaker Rahul Pandey is on a mission to help software engineers learn and succeed. He is the CTO & Co-founder of Taro, a platform for engineers to get expert advice from industry leaders and part of the Y Combinator Summer 2022 class. Previously, Rahul worked at Meta and Pinterest, and he developed curriculum and taught at Stanford, CodePath, and via his popular YouTube channel.
Agenda for the session
30 min – Presentation and Q&A (this part will be recorded & shared later) 30 min – Discussion in small groups, where you can chat with peers about your own challenges and learnings (this part won't be recorded) Do you have a question you'd like us to cover during the session? Tweet us at @MultitudesCo or tell us in the comment section below!
About this event
Time
Wednesday, July 12, 2023 at 11:00 PM
Register
Want to keep up-to-date?
We send out a fortnightly email with relevant events, the latest jobs and career insights from interesting and candid people.