Career conversation with Julius Serrano, Accessibility Consultant and Trainer
Making the internet more accessible
We had the great pleasure of speaking with Julius Serrano, who is an Accessibility Consultant and Trainer to learn more about his career journey and the important work he does in making the internet more accessible.
As if being a teenager wasn't hard enough, Julius Serrano began to progressively lose his eyesight throughout his childhood to the point that by the time he was 16 years old, he was totally blind.
He began this journey after a high school teacher encouraged him to explore an education in the IT industry and shortly after he discovered the wonder of screen reading software.
As he got more familiar with accessibility technology, he soon discovered that technology is only as good as the content people design and distribute.
Nowadays his job is to make the internet more inclusive and accessible for everyone! He has conducted accessibility training workshops across New Zealand as well as several countries around Asia teaching people how they can create websites that are fully functional with all different devices whether ones without visual or mobility impairments such as autism spectrum disorder (ASD). 
During these trainings, attendees get treated not only with education but also inspiration from someone who truly believes each individual deserves equal opportunities at success by enabling them through advanced web design techniques
As an accessibility consultant, Julius has performed testing and audits for the Ministry of Health, Ministry of Justice, Electoral Commission, Department of Conservation, NZ Transport Agency, Christchurch City Council and many others. 
He enables his clients to experience the joy and fulfilment of knowing that their content can be accessed by all regardless of ability. Julius feels blessed to help improve online accessibility.
About the Speaker
---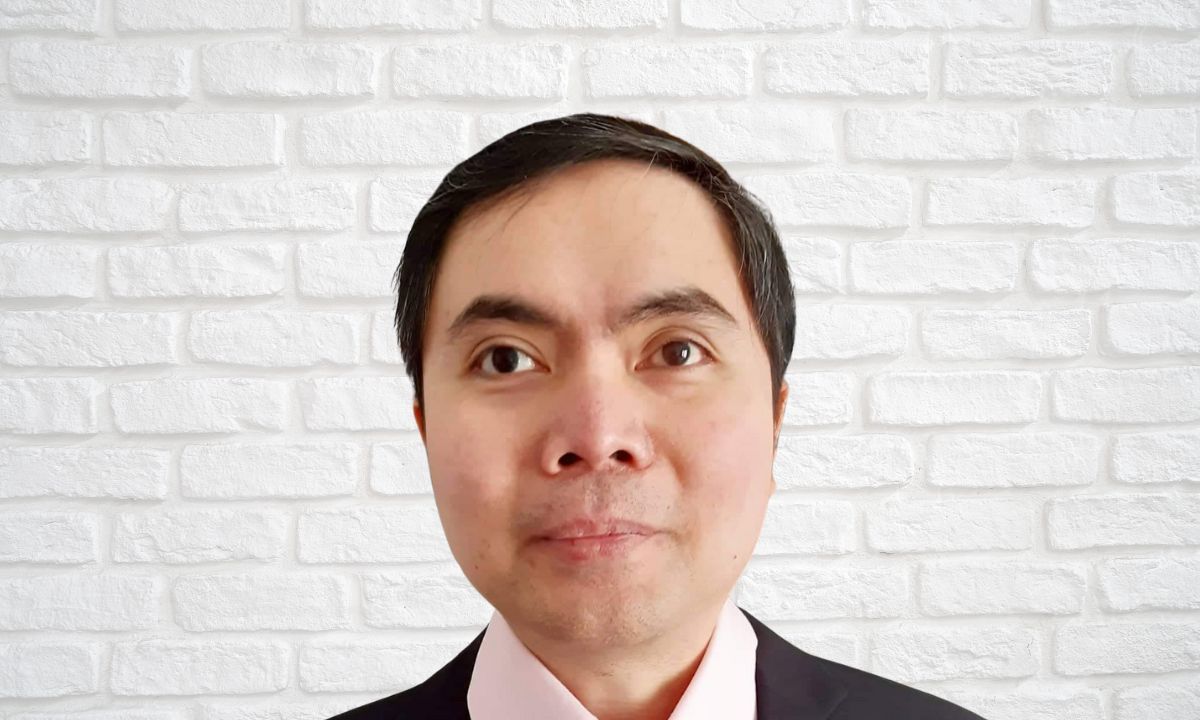 Want to keep up-to-date?
We send out a fortnightly email with relevant events, the latest jobs and career insights from interesting and candid people.