A day-in-the-life as Chief of Staff at Narrative
Ever wondered what a day-in-the life looks like for a Chief of Staff at a tech startup? Well wonder no more!
We were lucky enough to grab a chat with Kirstie Marsh, Chief of Staff at Narrative to get a better understanding about what her role entails, what the day-to-day can look like and how someone can position themselves for a similar role in the future.
Kirstie gives a breakdown of her core responsibilities as Chief of Staff within the context of where Narrative is at today, alongside how she sees the role evolving over time.
About the Speaker
---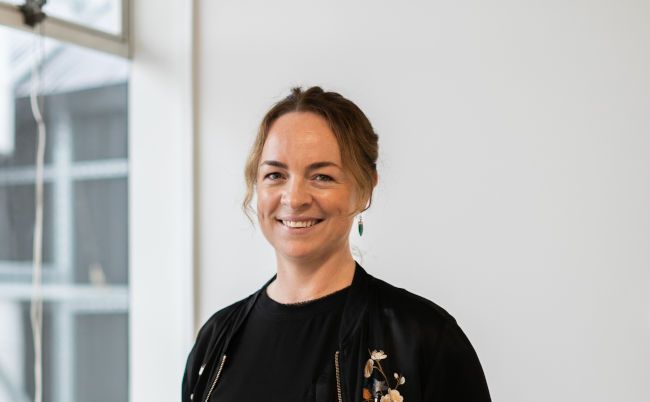 Kirstie Marsh
Kirstie spent a part of her childhood living in a number of different countries, including Tanzania and Hong Kong, developing a love for travelling at an early age.
After studying law at Victoria University, she spent a number of years working for the Ministry of Social Development across a wide array of roles as a solicitor. Fast forward a few years, Kirstie followed the well trodden kiwi path across to London and found her way into working in tech at LastMinute.com.
Now back in her homeland, Kirstie is using the broad range of skills acquired since leaving university to help steer the fast growing Narrative in the right direction alongside the very capable founding team.
Want to keep up-to-date?
We send out a fortnightly email with relevant events, the latest jobs and career insights from interesting and candid people.