Co-Founder at Quantiful
"We can't scale fast enough because we need more people.."
We really enjoyed chatting with Jamie Cormack, Co-Founder and Co-CEO, or as he prefers, Co-Founder and Experimenter at Quantiful to learn more about his career journey into tech.
Having studied electronics at a time when New Zealand had a thriving electronics manufacturing industry, Jamie found his strengths leaned more naturally towards sales, operations and for a time product management.
It wasn't until he was made Managing Director at Brightstar New Zealand stationed up in Southeast Asia that he found himself managing some of the most profoundly complex supply chains and saw the opportunity for technology to play a bigger role and Quantiful was born.
About the Speaker
---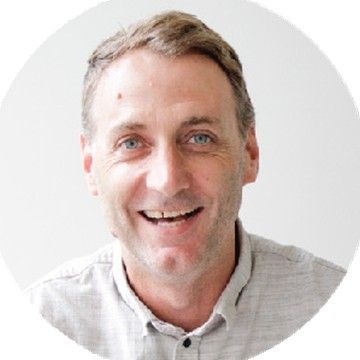 Jamie Cormack
A seasoned executive with proven experience in Australasian markets, Jamie has 20 years' experience managing enterprise products and supply chains. He was previously Managing Director of Brightstar Services (Malaysia), a global company specializing in the reselling of mobile devices.
Want to keep up-to-date?
We send out a fortnightly email with relevant events, the latest jobs and career insights from interesting and candid people.