Founder and CEO at Cogo
After spending years trying to figure out where best to apply his skills and passion for creating a better world, Ben saw the tech industry as the best vehicle to have the greatest impact.
It was becoming evident that conscious consumers wanted more ways of supporting businesses and products that aligned with their values, however there was no straight forward and easy way to do it.
Fast forward to the open banking revolution in the UK that enabled better access to peoples spending data, Ben took advantage of the opportunity to give people easy access to where their money was being spent, relative to the things they cared about, like Climate Change etc.
The implications of having better access to this information is massive as it puts the power back in the hands of the consumer, enabling them to support businesses that are making real change. If you want to join an organisation that is not just already having a tangible impact, but is on a path to scaling their efforts very quickly, Ben and the team are worth keeping a very close eye on.
About the Speaker
---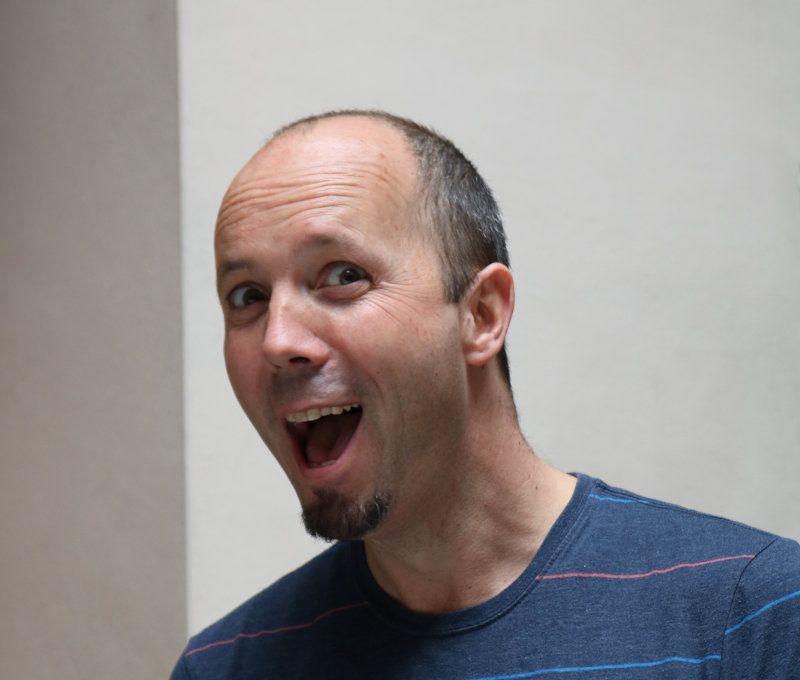 Ben Gleisner
After leaving high school Ben entered into med school at Auckland University, however quickly realised he did not harbour the same ambitions of being a lifetime doctor most of the other students seemed to have ingrained.
After multiple career pivots, that included cafe owner, festival organiser and economist, Ben has now found a an avenue as a social entrepreneur where he feels he can have the greatest impact on the world as the Founder and CEO of CoGo.
CoGo is on a mission to fundamentally change the world for the better, by giving consumers an easy way of aligning their spending with their values and they are making some impressive inroads. With a quickly expanding team in both New Zealand and the UK, they have tailwinds behind them that make the business an incredibly exciting prospect for the future.
Want to keep up-to-date?
We send out a fortnightly email with relevant events, the latest jobs and career insights from interesting and candid people.