Founder of Powered by Flossie
Changing the way people book hair and beauty appointments through a beautiful and simple user experience.
Jenene Crossan is the CEO and Co-founder of Powered by Flossie, a New Zealand originated software that helps multinational hair/beauty product companies finally access and aggregate distribution network (salon) data. Product companies have never been able to access the availability data from across their fragmented salon networks.
This is because their salon partners are all using different software systems who provide no API's and there is no way to aggregate the data. Powered by Flossie now aggregates the data into a central API and front-end themed platform allowing product companies to proactively digitise, merchandise & track the full customer data journey on behalf of their salon network.
This is made possible without requiring any changes to their existing software providers.Described as hardworking, insightful, creative, committed and tenacious, Jenene has been a Founder for twenty years, across multiple start-ups. She regularly 'gives back' to the start-up community running open office hours for Founders.
This "Ask Me Anything" career chat hosted by Matchstiq Co-founder Greg Denton, looks to explore Jenene's impressive career journey to date. They will discuss where Jenene and the team hope to take Powered by Flossie in the future and the people she will need to help get there
About the Speaker
---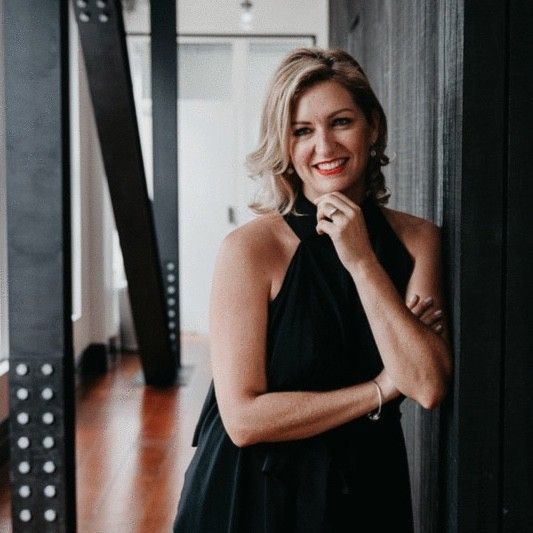 Jenene Crossan
Co-founder and CEO of beauty and hair booking software, Powered by Flossie, Jenene and team are transforming the way consumers book hair and beauty appointments. Having successfully captured global partnerships with corporate distribution across the UK and now USA, Jenene and team have set their sights on conquering the world.
Charismatic and generous with her time, Jenene has had an action packed career that has seen her win multiple awards, from the 2016 Most Inspiring Individual at NZ Innovation Awards, a finalist for the Women of Influence Awards, Women of the Year, New Zealand Marketer of the Year and the international Veuve Clicquot Award.
Want to keep up-to-date?
We send out a fortnightly email with relevant events, the latest jobs and career insights from interesting and candid people.