Founder of Vend
Coinciding the launch of the iPad in 2010, Vaughan foresaw the death of the clunky cash register and the transition of retail point of sale (POS) to the cloud.
Wasting no time, Vaughan took his vision and created a video pitch of how it might work. With some serious determination and hustle, Vaughan quickly turned that dream into reality becoming the first POS to the cloud and iPad in the world and with that one making Vend on of the hottest tech companies in New Zealand.
With customers from all over the world, Vend continues to innovate and evolve how they serve their customers with the goal of being around for generations into the future.
This "Ask Me Anything" career chat hosted by Matchstiq Co-founder Greg Denton, looks to explore Vaughan's journey creating Vend, the high's and lows of the past decade and what he has learnt along the way.
They will discuss where Vaughan and the team hope to take Vend in the future and the people they will need to help get them there.
About the Speaker
---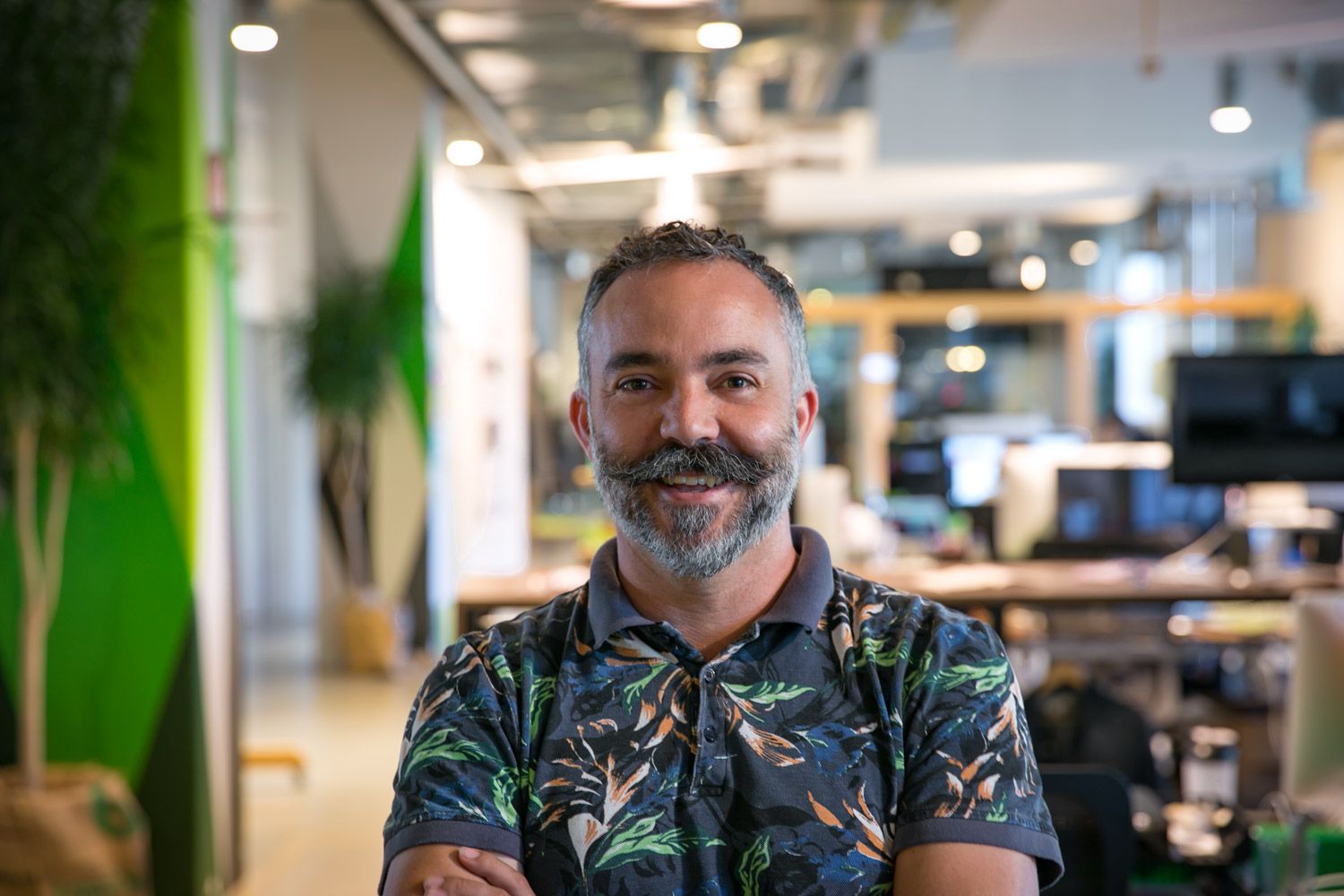 Vaughan Fergusson
Vaughan Fergusson (previously Rowsell) is the founder of Vend, a New Zealand high-growth tech success story, and founder and trustee of The Pam Fergusson Charitable Trust running initiatives like OMGTech!, Mana Tangata and Voluntari.ly to help teach innovation and technology to kids of all ages and backgrounds.
He was EY's Tech Entrepreneur of the Year in 2014, a judge for the 2018 Entrepreneur of the Year programme and is the vice-chair of the NZ Hi-Tech Trust celebrating the NZ hi-tech industry through awards and education.
Every year Vaughan does an impossible challenge, something to take him out of his comfort zone, like running 1,000km, learning to sing to get a paid gig in front of 100 people or cycling around the world in 80 days.
Vaughan is a self described weirdo and has spoken many times on the importance of challenging the status quo, thinking differently and trusting your inner weirdo.
Want to keep up-to-date?
We send out a fortnightly email with relevant events, the latest jobs and career insights from interesting and candid people.