VP of Engineering at Seachange
A somewhat unplanned and unexpected modern-day pirate/adventure tale led Adam Flynn, VP of Engineering at Seachange to New Zealand. He is now helping to bring to life the idea of electric-powered, hydro-foiling car ferries.
Adam grew up in Canada and fresh out of university became the first full-time employee of what would later become Wish.com. Having been in the startup trenches as Wish grew from an idea of creating an ads platform to becoming a behemoth, publicly listed e-commerce website, Adam decided it was time to take a break and refresh.
Having dreamed of one day sailing the world, Adam figured he had two choices, either roll up his sleeves and dive back into a startup again or buy a yacht and convince some friends to join him on an adventure. The 'if not now when the voice on his shoulder won the day and eventually he set sail.
After almost a year of sailing around and around the Pacific Islands, Adam and his partner struck some boat troubles. Not quite ready to call time on the adventure, one of the boat yards big enough to work on the issue happened to be situated in Whangarei. The rest of the details I will leave you to enjoy Adam explaining.
About the Speaker
---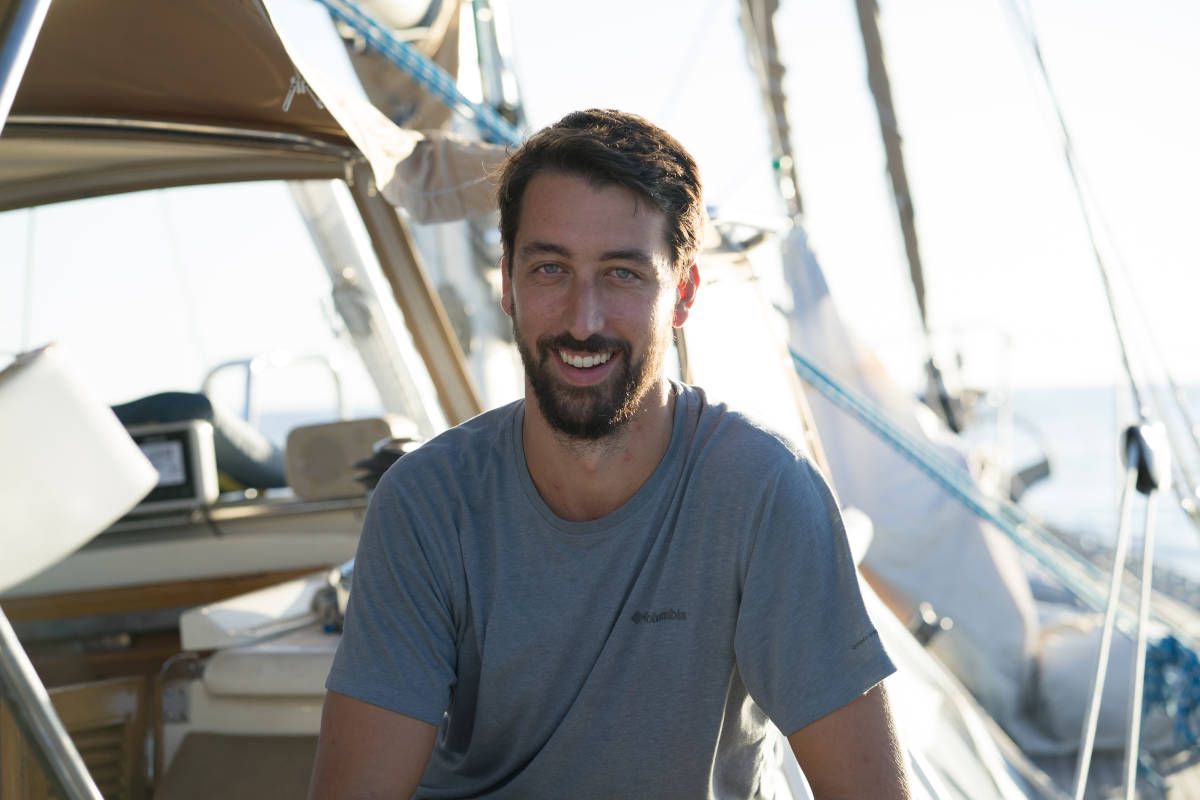 Adam Flynn
Adam Flynn, is currently the VP of Engineering at FreightFish, where he leads a broad spectrum of engineers across multiple disciplines as they bring a dream of electric-powered, hydro-foiling car ferries to life.
Adam has spent the majority of his professional career, working more on the software engineering side, however FreightFish has challenged him to learn more about how his skillset can transition into many different forms of engineering. A life-long learner, Adam is not afraid of tackling new problems and many of the interesting twists in his life so far have been around the philosophy of optimising for learning.
Want to keep up-to-date?
We send out a fortnightly email with relevant events, the latest jobs and career insights from interesting and candid people.