CEO & Founder of Imagr
Changing the way we buy groceries with incredible technology. Will began thinking of ways to streamline the checkout process back in 2015 after he grew tired of spending his short lunch breaks in supermarket queues.
With people more time poor than ever, he wanted to help solve the problem by eliminating checkout queues across the world.
He discovered the potential of AI in mid-2015 and knew it was the key to unlocking his solution. Will's days consisted of early morning shifts setting up a cafe at 4.30am, working as a furniture removalist in the day, pitching potential investors in the afternoon and building financial models or investment mandates at night.
After one and a half years and 202 failed pitches, Will finally secured investment in New Zealand, rooting the company in his home country to grow and prosper into what it is today.
Now, Imagr is rolling out SmartCart in a major grocery chain in Osaka, Japan, with a pipeline of global customers queuing up for SmartCart.
This "Ask Me Anything" career chat hosted by Matchstiq Co-founder Greg Denton, looks to explore Will's transition from the world of finance to taking on a complex technology problem that has no existing playbook.
They will discuss where Will and the team hope to take Imagr in the future and the people he will need to help get him there.
About the Speaker
---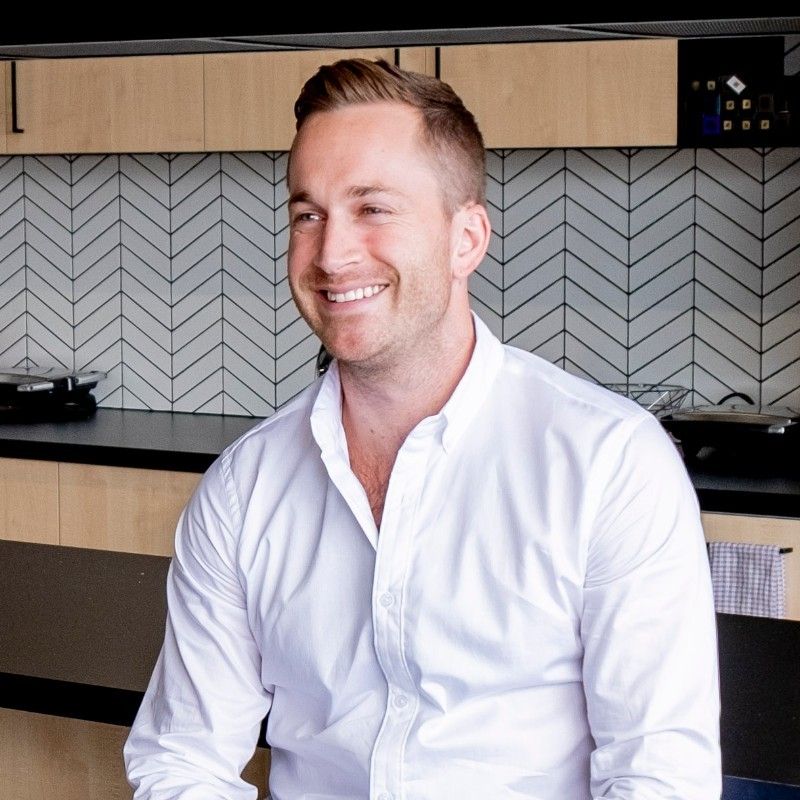 William Chomley
Founder and CEO of AI technology startup IMAGR, Will is at the forefront of reimagining and redesigning our retail shopping experience, which sees him and his team punching well above their weight and competing with global giants like Amazon.
A result of his resilience and drive, IMAGR's core product The Smartcart, is already beginning to enable checkout-less supermarket shopping in Osaka, Japan.
Will's success in this incredibly fast-paced tech-race is anchored by his passion for building a people-first environment in which the team are empowered to do the best work of their lives!
Want to keep up-to-date?
We send out a fortnightly email with relevant events, the latest jobs and career insights from interesting and candid people.