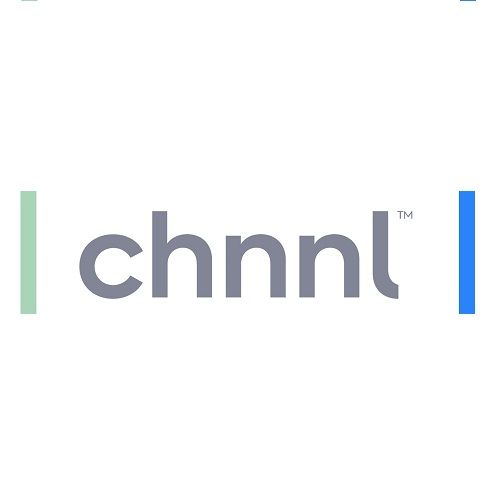 chnnl
About
A safe space for employees
chnnl is a digital platform that enables organisations to create meaningful well-being and psychological safety strategies by understanding the real needs of their people.
Working with companies on all stages of their wellbeing journeys, chnnl provides psychological safety support from the frontline to the boardroom, offering a safe channel for employees to speak up anonymously. A data-driven and clinically validated solution, chnnl is the tool for organisations to keep their finger on the pulse.
Location

Auckland

Website

Founded

2019

Employees

11-50

Industry

HealthTech

Funding stage

Seed
The Matchstiq Top 100
Snapshot of chnnl
chnnl's mission is to make the world a better place, by providing a solution that is not just an ambulance at the bottom of the cliff, but allowing a cultural change wherein the proactive maintenance of mental health is crucial to an organisation's success.
The market opportunity ahead for chnnl
In the long term, we wish to impact 10 million frontline workers globally by increasing their sense of self, team to support sustainable growth and their ability to grow through giving back to their people.
Why chnnl is a great place to work
We have assembled our team in a way that means we can be as agile & resilient as possible. Whilst we have a shared office space to catch up in occasionally (COVID permitting), we are spread across New Zealand and Australia, and have built a culture whereby all employees can work from anywhere, without any pre-conditions.
As an organisation that advocates for prioritisation and protection of employee wellbeing, we practice what we preach, and understand that our team members have lives and families outside of work. These lives are incredibly important and do not stop between 9 and 5 on weekdays. We know that by allowing team members the flexibility to manage their own hours and workload, we are promoting a culture where everyone can bring their whole selves to work.
Our meetings, office space and events are all family-friendly - we love it when our team brings their children, pets or other family members into meetings and always support our team members in putting their families first. We encourage our team members to take regular breaks and look after their own wellbeing through 'Ted-Talk Tuesdays' and 'Highlights & Lowlights' in team meetings.
To us, our most valuable asset within the organisation is our people, and this underpins every decision we make.
Want to keep up-to-date?
We send out a fortnightly email with relevant events, the latest jobs and career insights from interesting and candid people.