Founder and CEO of Chnnl
After starting her career as a registered nurse, Elizabeth Berryman went on to study Medicine at Otago University.
It was not until she had a personal experience of being bullied as a Doctor that she realised she wanted to be involved in preventative mental health.
Fast forward to today, Elizabeth is the Founder and CEO of chnnl - a wholly digital platform providing insights, information and data on employee mental health and wellbeing including understanding bullying, sexual harassment and discrimination in the workplace and the effect on productivity and culture.
We will be hosting a live interview with Elizabeth about her career journey into tech, which will also dig deeper into where she would love to take chnnl into the future.
About the Speaker
---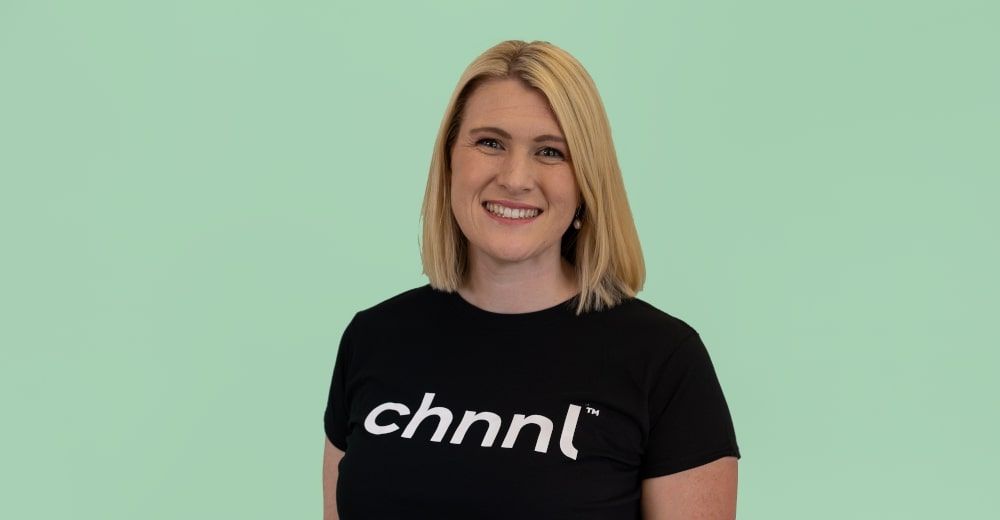 Dr Elizabeth Berryman
Dr Elizabeth Berryman is focused on e-mental health solutions that help workplaces combat issues such as employee burnout, depression, anxiety and suicide, and is an active researcher in this space. Elizabeth is the founder & CEO of e-Mental Health solution, chnnl, a scalable & unbiased solution to help organisations & individuals protect and prioritise mental wellbeing. chnnl provides an anonymous, safe space for employees and is a tool for organisations to prioritise and protect the human side of the business.
Want to keep up-to-date?
We send out a fortnightly email with relevant events, the latest jobs and career insights from interesting and candid people.