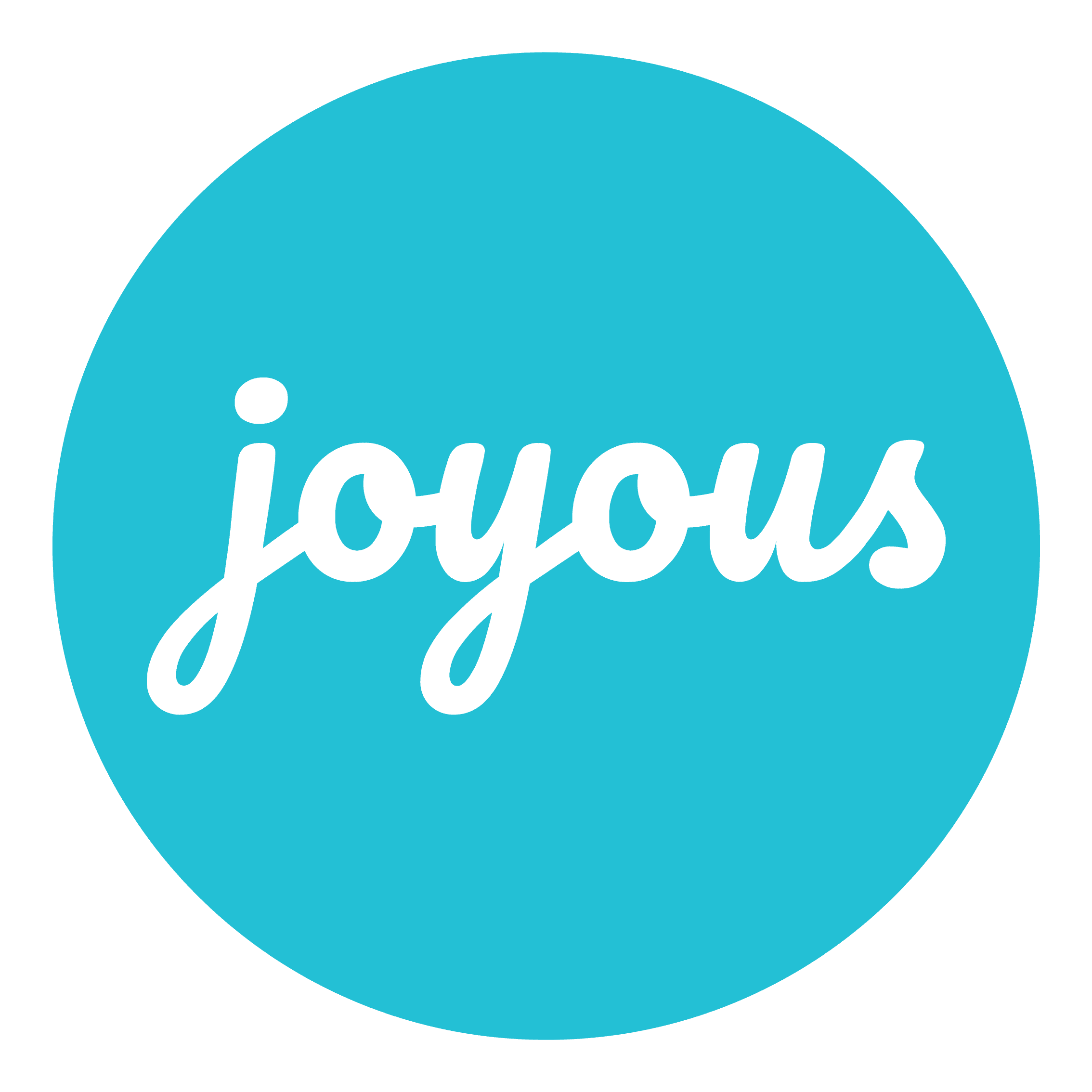 Joyous
About
Employee Feedback Software
To find out how to fix problems, talk to the people who deal with them every day.
Joyous conversations tap into your team's expertise - at scale - and show you how to make the biggest, fastest impact on the challenges they face.
Location

Auckland

Website

Founded

2017

Employees

11-50

Industry

HrTech

Funding stage

Series A
The Matchstiq Top 2023
Snapshot of Joyous
The mission at Joyous is to make life better for people at work.
The market opportunity ahead for Joyous
With the goal of making life better for people at work in mind, we focus on large enterprises.
This means we can help improve the lives of a large number of people. In the developed world, there are over 290 million people who work in organisations of over 2,500 staff – our aim is to help improve the lives of as many of those people as possible.
Our key focus this year is continuing our expansion in the US. We also continue to grow our NZ and Australian customer base.
Why Joyous is a great place to work
We are purpose-driven:
Joyous exists because of a desire to make the world better. Everything we do contributes to making the world a little better through our product, work with customers and publications.
We have an innovative approach to work:
We have developed our own unique way of working called Joyfully. Joyfully has helped our teams create a streamlined organisational structure, form a product strategy, and deliver meaningful chunks of work. Joyfully provides a thought-provoking alternative to Agile Scrum, Shape Up and other methodologies.
We have combined customer care, sales and marketing into one group, called Unified Customer. Customer overlaps with Product, which in turn overlaps with Engineering.
We have Joyful benefits:
Health Insurance & counseling Personal health insurance and access to free counseling to help you stay happy and healthy.
Joyous Parental Journey A revolutionary parental journey benefit created for all parents by Joyous parents.
Joy Days Six extra long weekends each year. You get more paid time off to decompress and do the things that bring you joy.
Commission plan Everyone gets a share of new ARR received by Joyous throughout the year.
Stock options You're eligible for 100 stock options when you start working as a permanent, full-time employee.
Flexible work You decide which hours you work, and where you work from.
Home office Joyous covers the cost of a comfortable home office, including a standing desk.
Flexible public holidays Transfer a public holiday to a date of more cultural or religious significance to you.
Merch We have a merch store, and everyone at Joyous gets free & discounted merch!
Working with us
Values
We grow ​together​

We're not defined by our job titles. We explore, invent and innovate across the business. We're safe to experiment, work together wherever we can, and use feedback to help us grow.

We make an impact

Our work has purpose, and we're trusted to do it the way we know is best. We're deliberate about doing what's most impactful, and we focus on delivering quality quickly.

We bring the joyous​

We don't take ourselves too seriously. We check our egos at the door and make Joyous a happy, fun, and positive place to work. We find joy in creating surprise, delight and magic where we can. And we spread the joyous wherever we go.

We love awesome humans

We care for each other, and treat everyone with love, empathy and respect. We trust each other, find joy in our differences and value our unique perspectives. We're not perfect; we're always improving.

We trust each other

We share the burden, and we trust everyone to do their jobs the way they know is best.
Want to keep up-to-date?
We send out a fortnightly email with relevant events, the latest jobs and career insights from interesting and candid people.