Career Q&A with Dean Anderson, Founder at Kernel
Building better financial habits
Fed up with working in a financial services industry that was getting further and further away from the customer they should be ultimately serving, Dean Anderson, Founder and CEO at Kernel thought he would do something about it.
In this career conversation, we caught up with Dean to learn more about his background and what inspired him to start building a startup focused on creating better financial habits for Kiwis.
Dean shared some really interesting thoughts on what the term "wealth" can mean to different people and his own experience of financial well-being not being dictated by some arbitrary target measured in numbers but more simply not having to stress as much about what went into his supermarket trolley each week.
We also touched on his passion for creating greater financial literacy for younger kiwis and embedding good financial habits at an early age.
Dean also shared his perspective on where he would love to see Kernel get to in the coming years and why now is such an exciting time to be a part of the business.
About the Speaker
---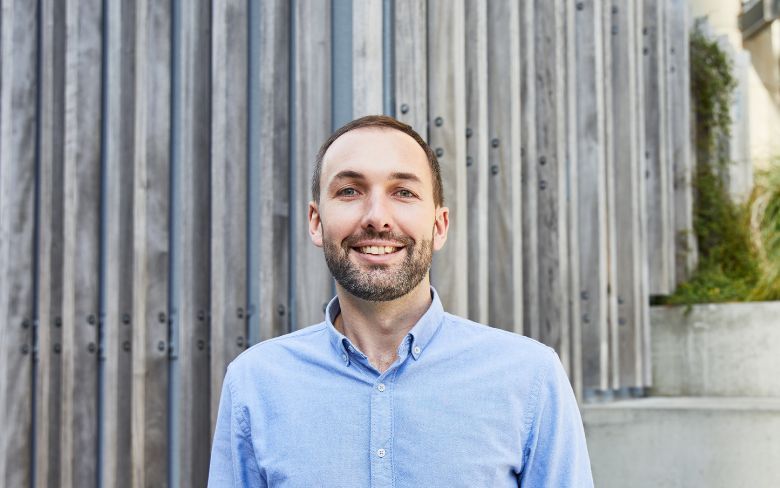 Dean Anderson
Dean Anderson is the Founder and CEO of Kernel
Want to keep up-to-date?
We send out a fortnightly email with relevant events, the latest jobs and career insights from interesting and candid people.