Chief Customer Officer at Vxt
Chelsea Aitken helps lead the sales and internal operations at Vxt, a high-growth Kiwi tech company that is focused on smart calling and voicemail.
Having studying commerce at the University of Canterbury, Chelsea eventually found her way into working in tech and has not looked back.
We will be hosting an open Q&A with Chelsea about her career journey that anyone is welcome to listen in on. We will cover what initially attracted her to working at Vxt, what a typical 'day in the life' looks like if there is such a thing, as well as any advice to others that might be considering a similar career path.
Getting to know Chelsea
What did you dream of becoming when you were younger?
Before age 10, I was sure I would be a Silver Fern, from 10- 14 I wanted to join the Army.
If Money was of no consideration how would I spend my time?
Aside from the obvious being travel, I would love to take courses and learn new skills as I really want to find a creative outlet. I've always wanted to take up mixology, pottery making and jewellery making.
More people should consider tech as a career path because...?
It gives you the opportunity to be part of the newest creations and innovations, as well as being an extremely adaptive field with a lot of opportunities to broaden your skillset.
About the Speaker
---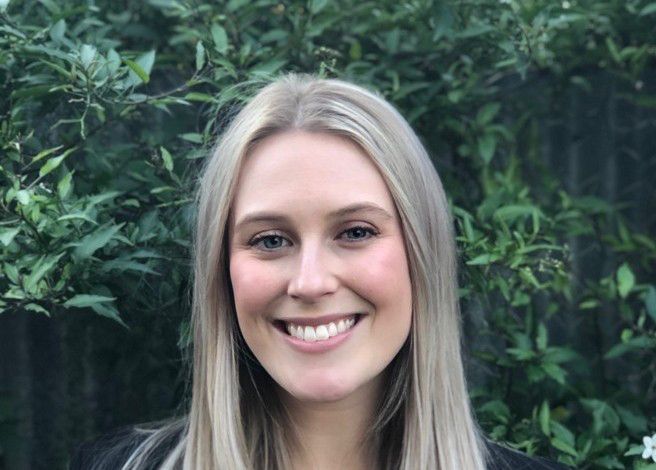 Chelsea Aitken
Chelsea Aitken is the Chief Customer Officer at Vxt, where she leads the sales team as well as creating and implementing their sales strategy, particularly within the legal industry. Her role also includes spearheading internal operations to ensure they have the correct people policies in place so that their team enjoys coming to work.
Want to keep up-to-date?
We send out a fortnightly email with relevant events, the latest jobs and career insights from interesting and candid people.