Co-Founder at Whip Around
Background on Tim
What did you dream of becoming when you were younger?
Probably a pilot, I've always been a bit of an AV geek and loved to travel (so getting to do that with Whip Around has been great).
How would your team describe you as a boss?
Firstly - not a boss, I hate that word! And we have a really solid leadership team at Whip Around, so I'm only one cog in the machine. But as a founder, you have to be collaborative, open-minded and passionate about the journey you are asking people to come with you on, so hopefully, our team sees me as the person who brings that to our business.
If money was no consideration how would you spend your time?
I love nature and have never had the opportunity to work or spend significant time in office-bound work. So I think I'd want to get out and do something outdoors, whether it was charitable and helping the environment in some way like regenerating native forests or the fisheries or building a business that was based outdoors; either way, I think that's where I'd want to spend more of my time.
About the Speaker
---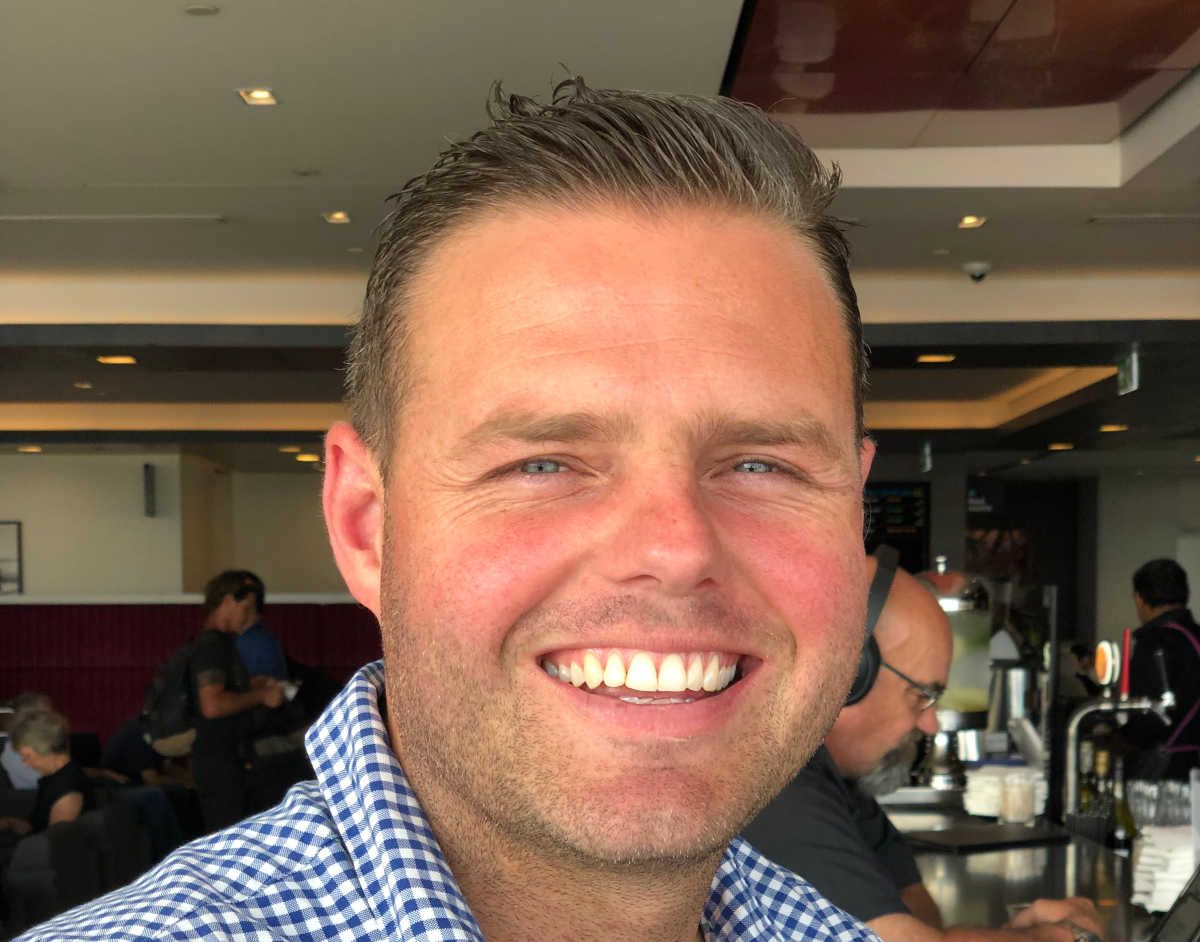 Tim Boyle
Tim is the Co-Founder of Whip Around, born and raised in Auckland and father of two. Prior to starting Whip Around in 2016, Tim spent nearly a decade in the industrial property world working with trucking and logistics companies which helped develop an understanding of an industry we now build software for.
Want to keep up-to-date?
We send out a fortnightly email with relevant events, the latest jobs and career insights from interesting and candid people.