Founder and CEO at Emergency Q
Having grown up with little to no aspirations of going to university, Morris was gently encouraged to have a crack at studying law by one of his final year high school teachers, which set him on the path to eventually completing an MBA with first-class honours at Oxford University.
Fast forward a few years, a weekend trip to the emergency department with one of his sons sparked an idea of how patients visiting the Emergency Department could be better triaged to reduce the load on the hospitals, as well as improve the patient outcomes and experiences.
The end result was Emergency Q, which is operational in a number of hospitals across the country and already saving countless hours of wasted time for both patients and hospital staff. With the foundation now in place for international expansion, Morris shares his plans for the future as well as advice to any young people that might be considering tech as a career path.
About the Speaker
---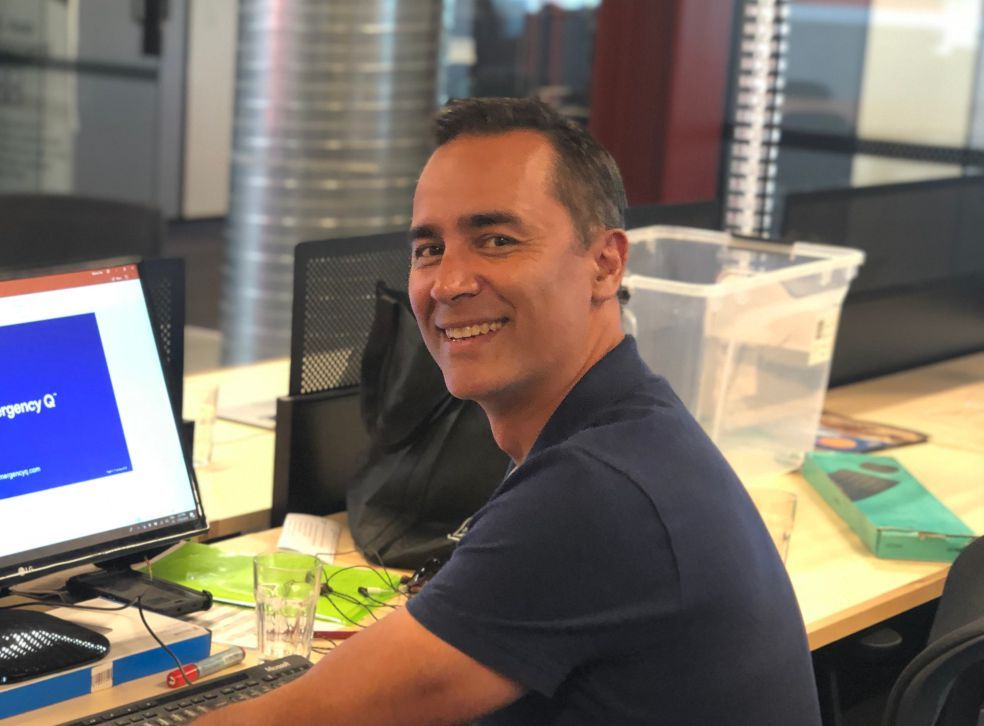 Morris Pita
Morris Pita (Ngatiwai me Ngati Hine) is the Chief Executive and Founder of Emergency Q – a platform that reduces overcrowding in hospital Emergency Departments by supporting the safe redirection of non-acute patients to primary care. Morris has a wide-ranging commercial background here and offshore at EY, Mercury and BG Group. He is passionate about driving better outcomes for communities and contributing to the development of a more equitable health service, particularly for Maori. Morris holds an MBA from the University of Oxford and an LLM (Hons, 1st ) and BA from the University of Auckland.
Want to keep up-to-date?
We send out a fortnightly email with relevant events, the latest jobs and career insights from interesting and candid people.