Founder and CEO at Multitudes
Come and join the team at Matchstiq for a live and candid conversation with Lauren Peate, Founder and CEO at Multitudes.
For those that may be unfamiliar with Multitudes, Lauren and her team are building a software helps businesses measure and improve culture and team performance, which has attracted some high-profile investors, including the former CEO of Reddit, a founder of Culture Amp as well as Blackbird Ventures.
Lauren is an energetic and passionate leader that has had a very interesting career journey to date. After completing her studies at Standford, Lauren spent some time working as a management consultant with Bain & Co in San Francisco as well as spending some time working in and with startups in the Middle East.
This conversation will cover off how Lauren got interested in tech in the first place, how we were lucky enough to have her land in New Zealand and what the future holds for Multitudes. There will also be the opportunity to pre-submit questions for those curious about Lauren's career journey.
About the Speaker
---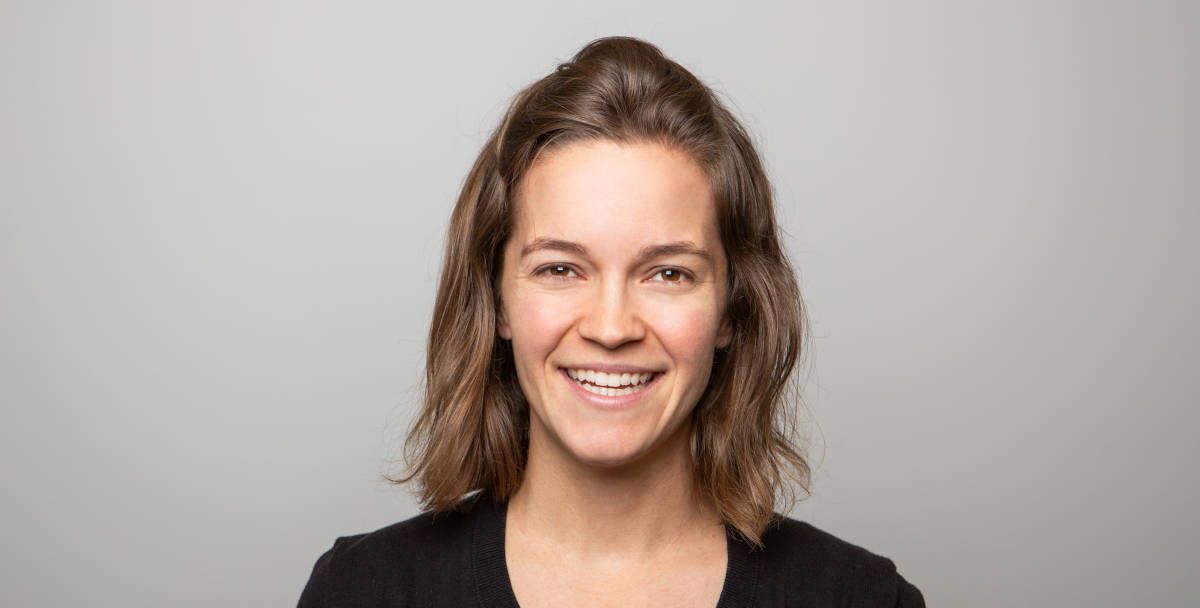 Lauren Peate
Lauren Peate is the CEO and founder of Multitudes, which provides insights and coaching to unlock happier, higher-performing teams. Before founding Multitudes, she founded and ran a DEI consultancy called Ally Skills NZ, worked at Bain & Co with Fortune 500 tech companies in San Francisco, led operations for an e-commerce startup in Jordan, and advised startups across the Middle East. Lauren studied economics and Arabic at Stanford University.
Want to keep up-to-date?
We send out a fortnightly email with relevant events, the latest jobs and career insights from interesting and candid people.