Founder chat with Nick Ippolito, CEO at SquareKicker
Changing the world of no-code design
In this founder chat, we had the privilege of speaking with Nick Ippolito, CEO and Co-founder at SquareKicker about his non-traditional path to building a software company.
For people unacquainted, SquareKicker is a no-code design and animation extension for designers creating websites on Squarespace that is used by thousands of designers around the world.
What started as a way to solve his own frustration at the design limitations of Squarespace, quickly became a valuable tool that solved a challenge many other designers were facing.
Nick has had a very non-linear path into tech, starting out as a youth worker and eventually teaching himself how to design websites.
We discuss the various challenges, he and the rest of the founding team have faced starting the business, the current state of play and where they are hoping to grow in the future.
If you are interested in working for an up-and-coming startup in the sunny Nelson region or are simply curious about a down-to-earth entrepreneur learning everything as he goes, you will love this chat.
About the Speaker
---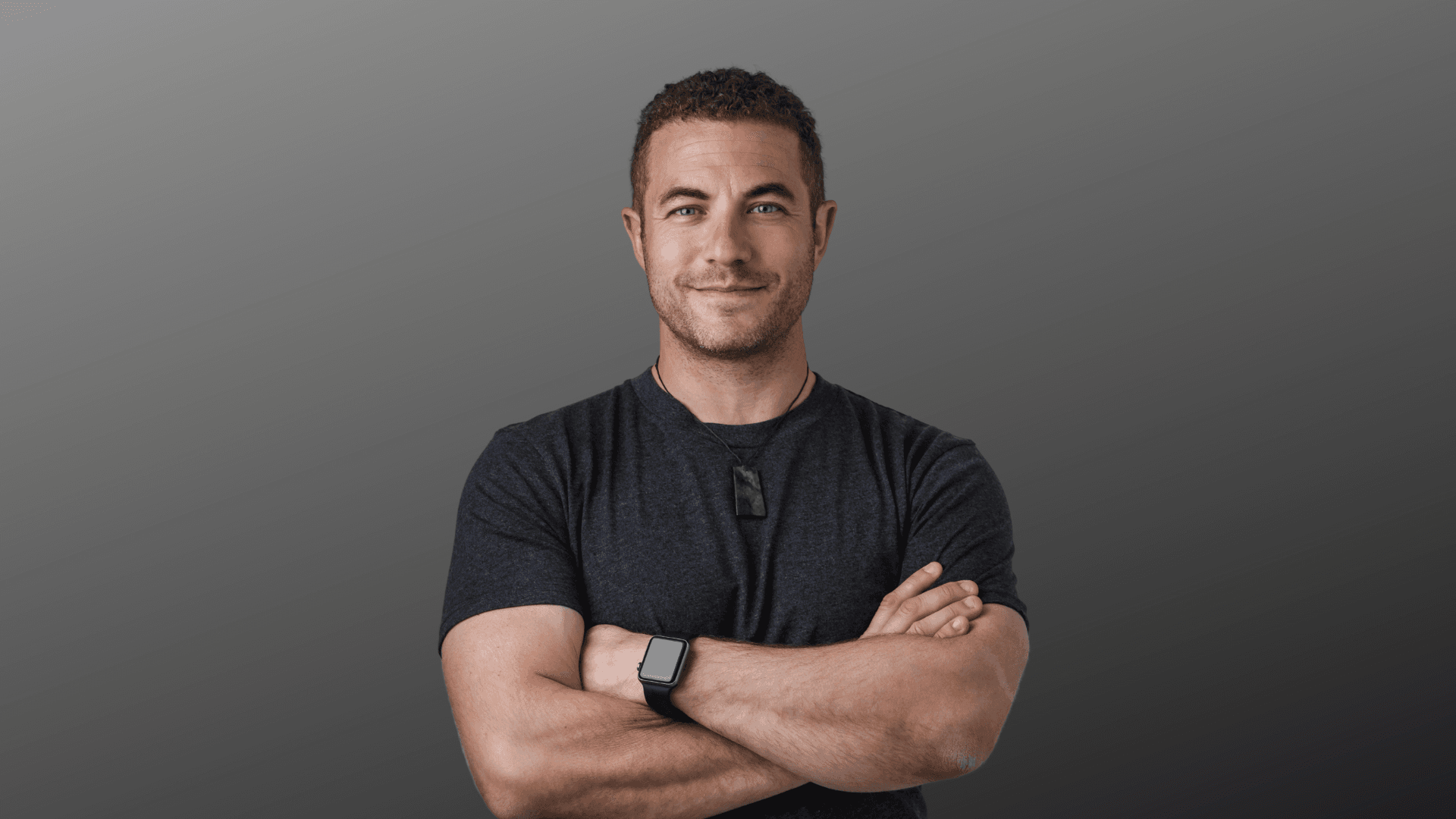 Nick Ippolito
Want to keep up-to-date?
We send out a fortnightly email with relevant events, the latest jobs and career insights from interesting and candid people.