Executive General Manager - Architecture & Integration at Xero
Architecting for scale: How Xero's engineers and architects are building a technology platform to make life better for millions of SMEs around the globe.
Xero founder, Rod Drury designed Xero to go global from day one. And that's exactly what the business has done in just 14 years. From New Zealand, to Australia, the UK and beyond, Xero is a truly global platform — a cloud accounting software that is helping businesses not only manage compliance but more broadly run all aspects of their small businesses.
This business now has over 2.38 million subscribers with connections to a thriving ecosystem of over 800 third-party apps and more than 200 connections to banks and financial service providers.
As Executive General Manager of Architecture & Integration at Xero, James Bergin is a self-described architect who has never designed a building. His expertise is in technology architecture, and at Xero he is charged with an exciting challenge: leading the teams that are evolving the foundations of Xero's platform to allow the business to continue to scale to make life better for millions more small business customers around the world.
This "Ask Me Anything" career chat hosted by Matchstiq Co-founder Greg Denton, provides a rare opportunity to get behind the scenes with one of Xero's top technology executives. He'll share more about how the business's software architecture, engineering, and product teams are solving problems for customers, while building sustainable foundations for future growth.
Despite COVID-19 challenges, the business is not slowing down with hundreds of roles available in NZ in the product and technology teams in the next six months. With the world continuing to digitise, James believes there has never been a better time to get into technology. He shares the skills that will be in high demand in the future and the experience that tech companies like Xero are looking for.
About the Speaker
---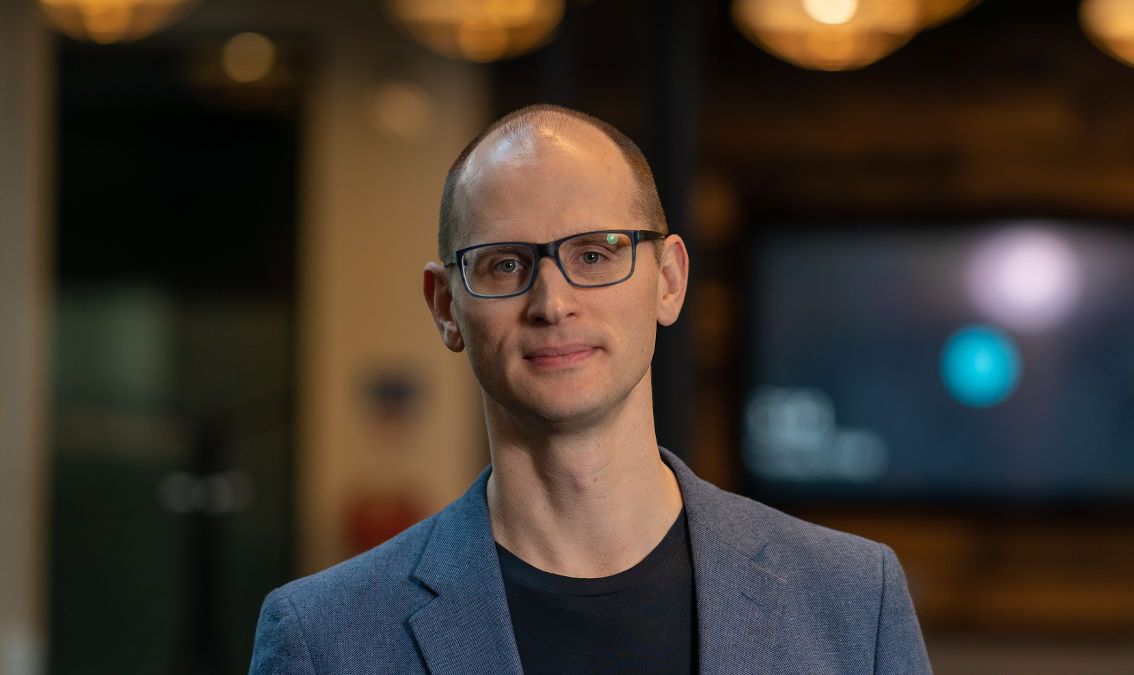 James Bergin
James Bergin is a senior executive with significant experience in enterprise architecture and software engineering, technical strategy, innovation management and leading high-performing teams.
James is responsible for developing the technical architectural strategy for Xero, along with leading the practice of architecture across the organisation. He is also responsible for identifying and shaping technical M&A strategic integration opportunities and processes which will grow Xero's global platform.
Previously responsible for Xero's global engineering practice, his leadership has played a role in continuing to develop the structure and processes for how the teams work across Xero's product, platform and technology business areas.
With a background working with startups and major enterprise banking and technology companies, James has a breadth of knowledge and expertise in developing best-in-class software architecture and engineering practices and evolving technical architecture to be sustainable at scale. He is passionate about the latest technology trends and democratising access to best-in-class digital solutions for small businesses around the world.
Want to keep up-to-date?
We send out a fortnightly email with relevant events, the latest jobs and career insights from interesting and candid people.