Lead Engineer at Multitudes
In a short space of time, Emily has worked across a range of incredible Kiwi tech companies, including TradeMe, Rocket Lab, Halter and now Multitudes.
We aim to cover how Emily decided to get into engineering in the first place, how she navigated each stage of her career journey as well as what she loves about her current role at Multitudes.
Background on Emily.
What did you dream of becoming when you were younger?
An equine vet (vet for horses) because I was that horse-obsessed girl at school and quite enjoyed science and math.
If money was of no consideration, how would you spend your time?
I love my current job and enjoy working! It gives me purpose knowing that I am helping people at work. Once I feel I have made my mark in tech and house prices are affordable (or when I only work a few days a week from my farm!), I'd love to start an animal sanctuary to rehabilitate animals - particularly dogs and horses. This would also include fostering kids who may have had a hard start in life.
I love working in tech because...?
Every day is different! Not only can I work with rockets, cows and software development teams, I also get to solve new problems every day and use other cool technologies. As an engineer, I just love to solve problems and build stuff! The sector is also growing massively and is one of the industries leading the way in terms of diversity, equity and inclusion.
About the Speaker
---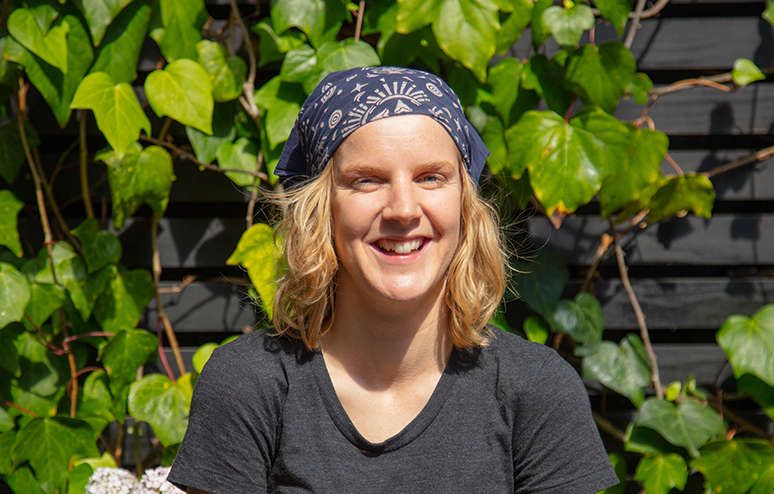 Emily Melhuish
Emily Melhuish is the Lead Engineer at Multitudes. She loves to be involved in a range of things from blowing up circuits, riding horses, to rockets. She's an Electrical Engineer by trade but has found herself working in the realms of software and data science. Having worked at some of New Zealand's most exciting startups (including Rocket Lab and Halter), she's got a rather diverse skillset and has done everything from hot firing rockets to bringing the cows in for milking. She's now working on the next exciting venture as the Lead Engineer at Multitudes - a company that is helping make the human side of work more visible and valued.
Want to keep up-to-date?
We send out a fortnightly email with relevant events, the latest jobs and career insights from interesting and candid people.