Q&A with Whitney Steel, Marketing Automation Lead at Xero
"I help translate the technical, for non-technical stakeholders."
We had so much fun chatting with Whitney Steel, Marketing Automation Lead at Xero recently.
Whitney is an absolute force of nature and a breath of fresh air when it comes to sweeping away the layers of misconceptions about who can work in tech.
Whitney popped onto our radar as we kept seeing a spike in traffic coming from TikTok and low and behold, it was Whitney giving Matchstiq some props. She started out on TikTok detailing her own experience of working in tech, recognising that many others still look at the industry as solely for technically-minded people.
Whitney has carved out a really interesting career in marketing automation and does a great job breaking down her journey in a way that anyone can relate to. We highly recommend you check this chat out as well as follow her over on TikTok @whitneysee.
About the Speaker
---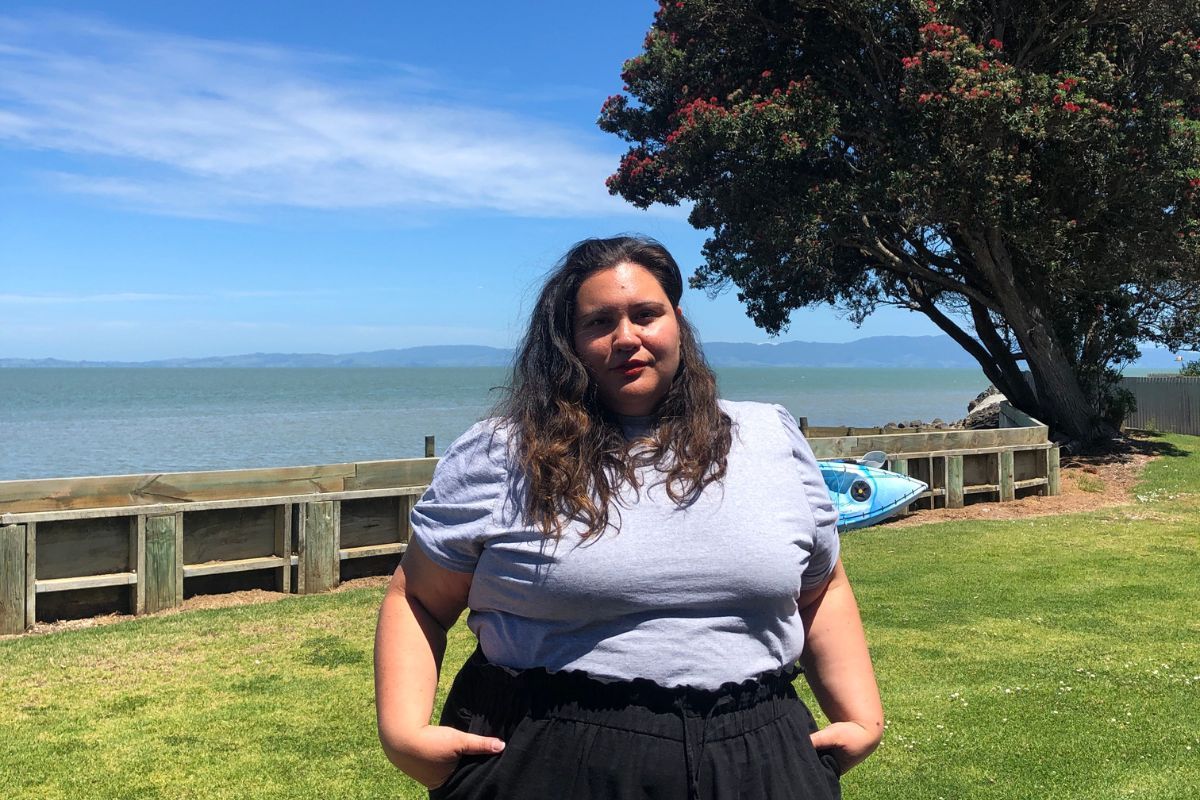 Whitney Steel
Whitney Steel is a Marketing Automation Lead at Xero
Want to keep up-to-date?
We send out a fortnightly email with relevant events, the latest jobs and career insights from interesting and candid people.